Ukrainian President Vladimir Zelensky, for one reason only known to him, named among a number of conditions under which Russia would have the opportunity to return to G7, "the return of occupied Crimea."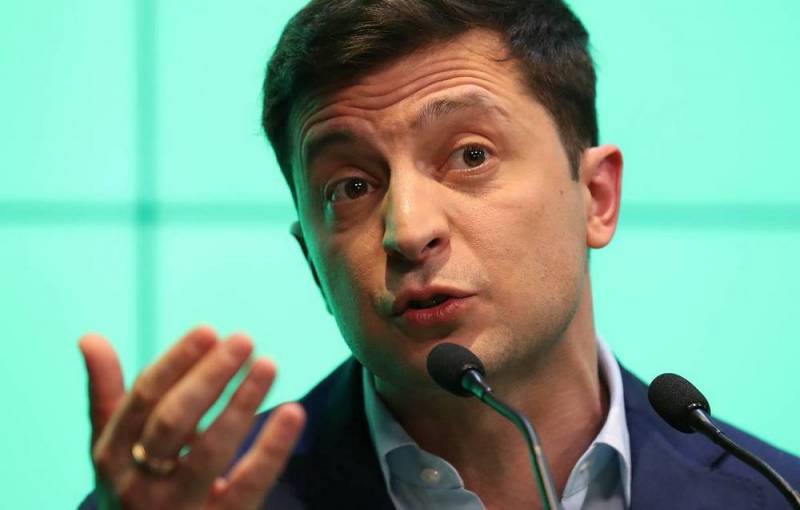 The mention of Crimea in a similar context could not remain without reaction from representatives of the peninsula.
According to the head of the Crimean parliament's committee on interethnic issues, Yuriy Hempel, the Ukrainian president should apologize to the inhabitants of the peninsula for neglecting their historical choice.
The parliamentarian believes that instead of speculating, Zelensky should first come to the peninsula to get acquainted with the life of Crimeans and the changes that took place in Crimea after his return to Russia.
Yuriy Hempel recalled that Zelensky had often been to Crimea on tours and vacations, hinting that this would allow the Ukrainian president to notice the difference between what happened before the referendum and what is now.
If we ignore the relations between Russia and Ukraine, even so the statement of the president of the country, which has nothing to do with the "Big Seven" and even in the very distant future, does not become a member of it, looks ridiculous enough.
However, this is most likely due to the lack of the necessary education and experience in public office in Vladimir Zelensky.