The events of the past few months have clearly demonstrated that a collision with birds is dangerous for both a passenger plane and a combat fighter.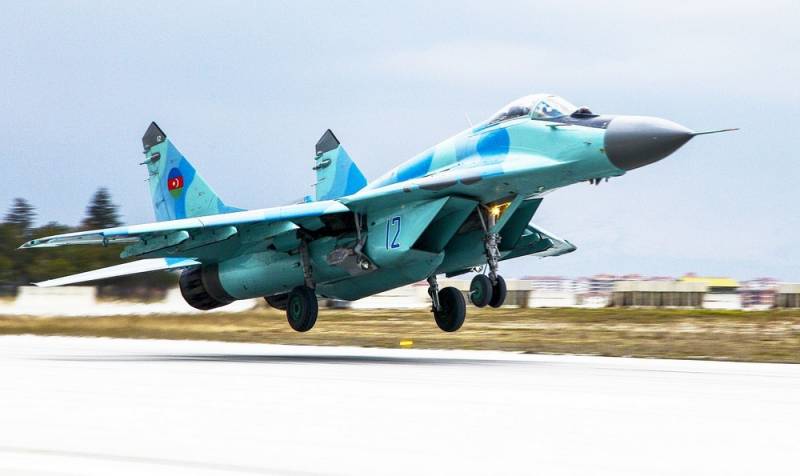 The Azerbaijani Defense Ministry reported that according to the transcribed records of the flight recorder from the crash of the MiG-24 of the Air Force of Azerbaijan on July 29, the crash was caused by a collision with birds during a night training flight over the Caspian Sea.
A study of the records showed that the fighter's fall into the sea was preceded by his collision with a "foreign object" - a bird or a flock of birds.
Data indicate that after the collision, the pilot tried to level the combat vehicle and avoid a fall. However, due to his injuries, he could not do this, and the plane crashed into the sea.
Recall that on August 15, taking off from the Ural Airlines airline Airbus A-321, Zhukovsky Airport near Moscow, it collided with a flock of birds, as a result of which two engines failed, and the aircraft, on board of which 233 people, was forced to make an emergency landing on the corn field.
Thanks to the skill of the crew, the emergency did without human casualties.