On August 21, 2019, it became known that the governor of the Irkutsk region, Sergey Levchenko, initiated an internal investigation against the head of his press service, Irina Alashkevich. This was done after an audio recording appeared on the network, on which the official allegedly swore at the residents of Tulun who had gathered for a meeting with the President of Russia, Vladimir Putin.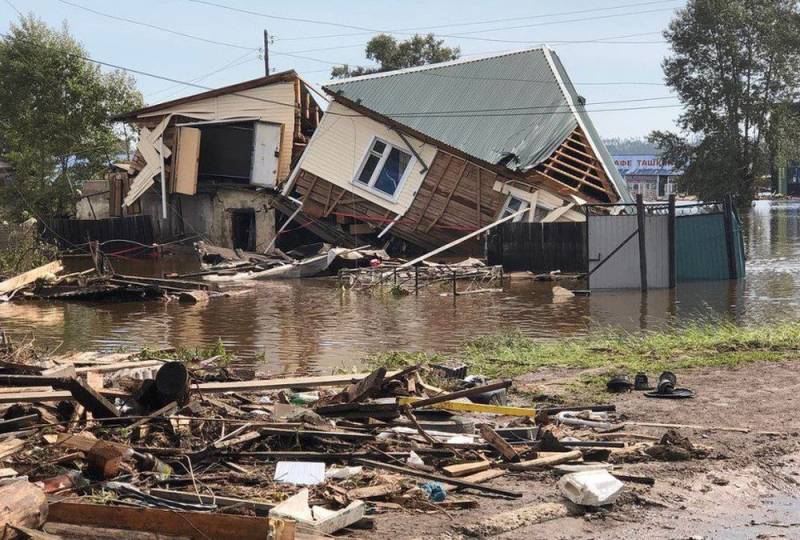 It should be noted that the authenticity of the specified audio recording, as well as its possible editing, is currently being checked (studied) by the relevant organization. At the same time, Alashkevich has been on vacation since August 20, 2019. The official has already told the media that the widespread audio recording is "falsification" and it has already been submitted by the governor for examination.
It must be recalled that on August 20, 2019, a scandalous recording of a telephone conversation appeared on the Web. On the record, Alashkevich allegedly comments on Putin's arrival in Tulun, reports the details of people's communication with the president and calls the flood victims "scourges." At the same time, Alashkevich refuses to tell reporters whether the voice on the mentioned audio recording really belongs to her.
He arrived there for half an hour. People, all this scourge, have come - you should have seen how they are dressed! One came in high heels, in black - and white socks. She has this hat ... They are dressed like hell, two classes of education.
- says the record.
It should be added that during the last flood (June-July 2019), 25 people died in the Irkutsk region, another 7 people are reported missing. In addition, 17,3 thousand dwelling houses, 49 road sections were flooded, 22 bridges were destroyed and damaged. In this regard, many users of social networks pay attention to the fact that people affected by the flood could not have found strict business suits in which they would go to meet with the president.