U.S. intelligence community recently
told
The media that they know about what exactly exploded at a military training ground near the village of Nenoksa (30 km. From Severodvinsk) in the Arkhangelsk region. And now, the US National Geospatial Intelligence Agency (NGA) is informing the public that, as part of the project on automated geodata recognition, it plans to obtain information about the main infrastructure nodes (energy and transport) in Murmansk.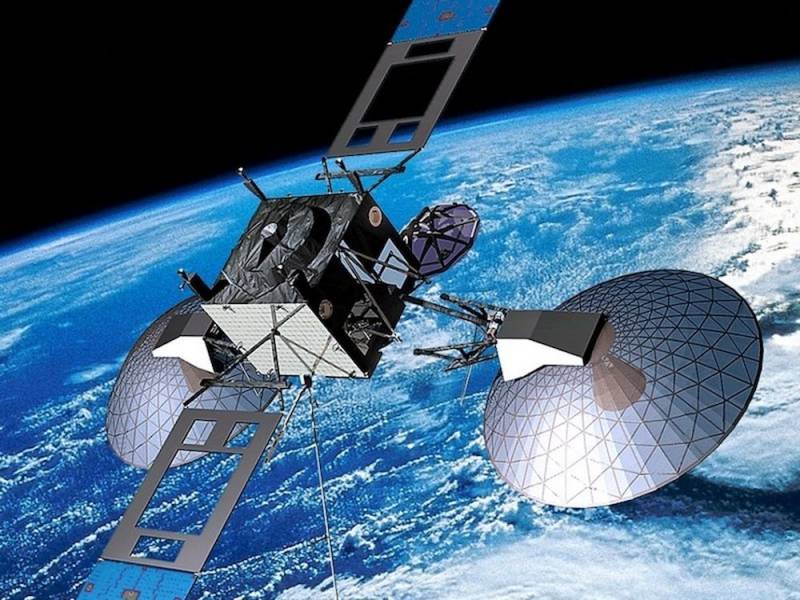 It is noted that the NGA is the leading structure in the United States, which is engaged in the provision of high-quality geospatial intelligence, providing the country's leadership, the armed forces and special services with a "decisive advantage". The NGA application said that the contract provides for two tasks for the implementation of the project of an automated stationary object recognition system using machine learning in certain "zones of interest".
In one of these areas is Murmansk. The list also includes Caracas and the state of Tachira in Venezuela, large territories in Uzbekistan and Kazakhstan, the city of Xi'an and its surrounding areas in China, the port of Bandar Abbas in Iran, the capital of Afghanistan is the city of Kabul, the city of Seward in Alaska (USA), regions Nile River in Ethiopia, Kenya and Sudan.
The first task: the contractor is required to determine the main nodes of the energy and logistics infrastructure. The second task: to deconflict objects and reconcile changes with the data provided by NGA in relation to automatically recognized objects.
- the agency said in a document.
It is clarified that unclassified satellite images will be used to detect and recognize various infrastructure objects. Processing will be carried out using certain algorithms. Contractors will need to verify the new data - with the information provided by the agency. The assignment will begin in the near future, in September 2019. The entire contract is designed for a year, and will end until September 2020. We remind you that the fiscal year in the United States begins on October 1.
The interest of Americans in the Russian North as a whole and in Murmansk in particular can be understood. After all, this large city is connected with the Northern Fleet of Russia. At the same time, according to the dynamics in energy and transport, one can judge the development of the region.