More than half of the spacecraft (SC) of the GLONASS domestic navigation system have worked longer than the established warranty periods. This was reported by the agency the day before.
RIA News
, referring to data received from the information and analytical center GLONASS.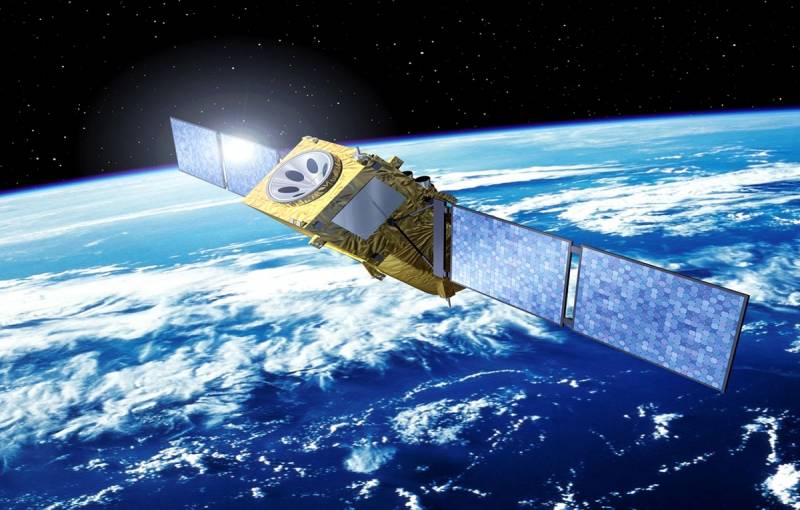 Currently, out of 23 satellites in operation, 13 belong to the Glonass-M series. The warranty service life of these devices is 7 years, and their launch was carried out from 2007 to 2011. The remaining spacecraft were put into orbit between 2012 and 2019. One of them has a service life of 10 years, and the remaining nine, like the previous series, have 7 years.
It is worth noting that now the manufacturer has four ready-made devices from the Glonass-M series. Also, several Glonass-K satellites are at the assembly stage.
The production of new spacecraft is complicated by Western sanctions imposed on dual-use electronics. This, in turn, led to a reduction in funding for the domestic system (corresponding amendments to the federal budget were introduced in July of this year). As a result, the updating of the group today occurs only when necessary.
Recall that in addition to the existing 23 satellites, the GLONASS system has 4 spacecraft, one of which is sent for maintenance, two are in the orbital reserve and another is at the test stage. At the same time, in "Roskosmos" about the "expiration" of the satellites they said that they did not see the point in launching new devices, while the old ones continue to fulfill their functions.