The emergence of hypersonic weapons can completely change the balance of power in the world. The conventional "Vanguard" is able to reach the target three times faster than a conventional ICBM, maneuvering, and at a height not available to existing missile defense systems. A number of military experts have come to the discouraging conclusion that the US will now really need its Skynet to guarantee a "retaliation strike".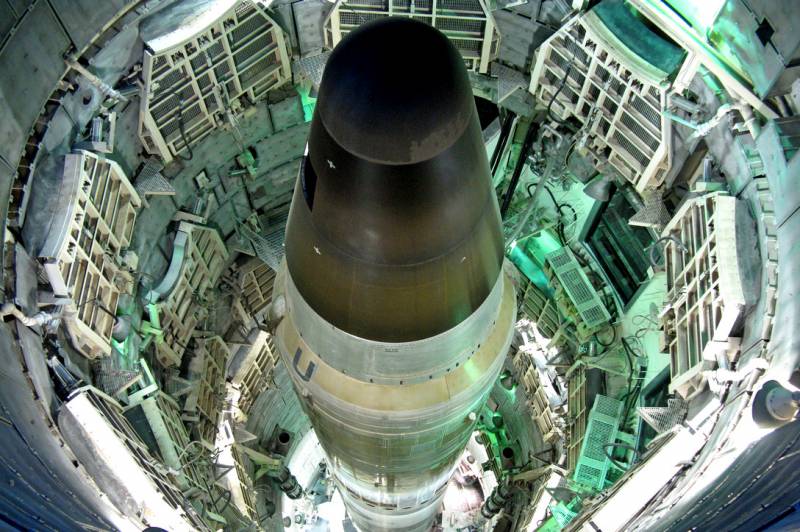 If tomorrow is war?
Specialists at the analytical center of Rand Corporation believe that the existing capabilities of the Russian Defense Ministry in retaliatory counter-strike will be stopped by the American missile defense system. Our few nuclear submarines after the interception of launched missiles will be sunk. It is not known whether this is true or not, but modern Russia is objectively inferior in the military capabilities of the USSR. As they say, it's better not to check.
And so that Washington was not tempted to check, the mysterious Perimeter system was created in the USSR, it is also the Dead Hand. There is no 100% reliable information about it, but it is believed that the "Soviet Skynet," as it is sometimes called, should identify a massive nuclear attack on our country when no one from the leadership will give an order, and ruthlessly press the "red button" in automatic mode.
Is Skynet Emerging?
The appearance of hypersonic weapons on combat duty changes everything. Rand Corporation specialists, including Richard Speyer, "father" of the missile control regime
technology
concluded:
We currently do not have effective protection against hypersonic weapons. It is maneuverable and flies at heights for which our modern defense systems are not designed ... Our entire security system is based on the assumption that we are going to intercept ballistic objects.
American analysts draw a picture frightening for the layman. The system of nuclear command, control and communications of the United States, as in Russia, is tied to deciding to strike at the country's top military leadership - the president and defense minister. According to the team of Rand Corporation, Russian hypersonic missiles, in the event of a preemptive strike by Moscow, can simply decapitate the United States without leaving Donald Trump in home slippers to press the "red button". After which, President Putin branded something about the "martyrs."
For a superpower accustomed to consider itself a "world gendarme," to which everything is permitted, the situation is absolutely unacceptable. Therefore, a number of specialists in the United States are proposing to create their own analogue of the Russian Perimeter, in fact, Skynet. This system will have to avenge Russia for a preventive strike in the event of the death of the entire American elite.
And here I really want to hope that everything will not go further according to the well-beaten Hollywood scenario. Artificial intelligence, mutual exchange of blows - all this we have already seen in the cinema.