On August 20, 2019, Greek media reported that a private helicopter crash occurred on the coast of the island of Poros. On board the crashed helicopter were three people: the Greek pilot Nikos Karistinos and two Russians (Mikhail Abramov and Pavel Akulinin). All of them died in the crash, their bodies have already been removed from the water.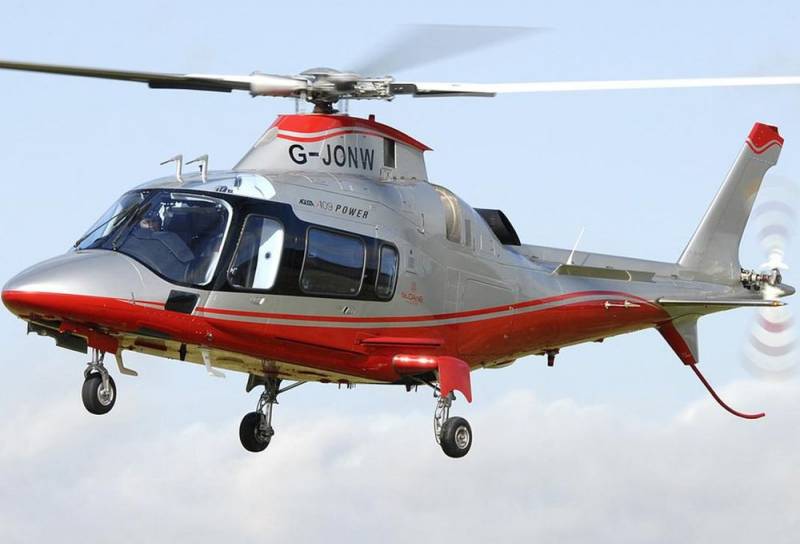 The incident occurred when a helicopter was flying from the island of Poros to Athens International Airport (Eleftherios Venizelos). According to preliminary information, the helicopter hooked the wires through which electricity is supplied from mainland Greece to the specified island. A helicopter crashed in the Galata Strait - Poros in the east of the Peloponnese.
As a result, electricity was cut off throughout the island. According to the General Secretariat of Civil Protection of Greece, electric generators delivered by the military and the Athenian water company were delivered to the island. The Russian Embassy in Greece has officially confirmed information that two Russian citizens died in an accident.
The embassy expresses condolences to the families and friends of the victims of the accident and provides the necessary consular assistance.
- said in a statement posted on the Twitter account of the diplomatic mission.
It is noted that the deceased pilot left a wife and three children. Details of the dead Russians are not given. The Civil Aviation Administration clarifies that a civilian Agusta A109 helicopter with a registered flight plan flew out of Kranidi and landed in the Galata area to pick up two passengers.
According to a statement by TECHNICAL OLYMPIC SA, the helicopter belonged to its subsidiary PORTO CARRAS SA, but was leased and operated by I FLY AIR SERVICES SA from Paha Megar.