US media report that the US president, Donald Trump, agrees with the proposal by French President Emmanuel Macron to invite Russia to the G7 summit in 2020. These heads of state came to a common opinion on August 20, 2019. They agree that they want to see Russian President Vladimir Putin at the club's next meeting, to be held in the United States.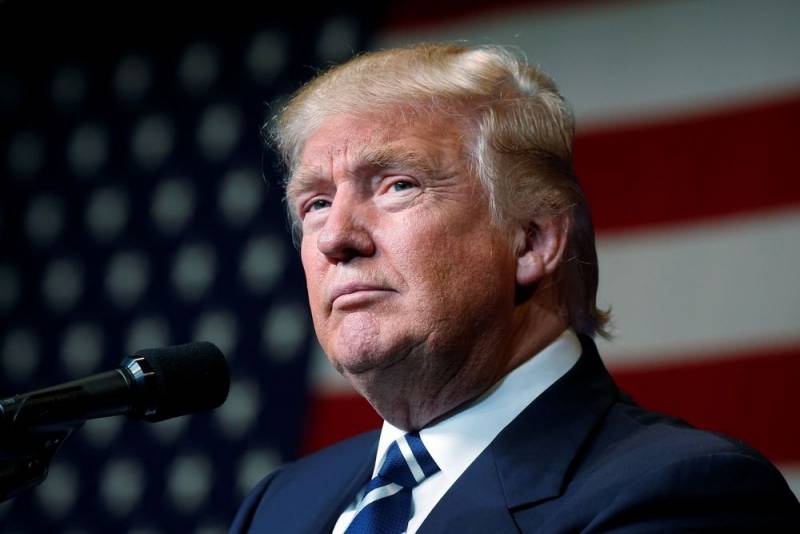 It is emphasized that the idea itself was expressed (voiced) by Macron, and Washington only agreed with the point of view of Paris. Such a presentation of information should protect Trump from criticism of opponents in the United States who are suspected of having an "excessive" desire to communicate with Putin. At the same time, the G7 is an international platform (not an organization) - a kind of "circle" for communication, coordination of approaches and decision-making. So it remains to wait for the official reaction of the Kremlin.
It should be recalled that Putin has previously spoken out on this issue, but it is not known whether his point of view has changed since then.
As for the return of Russia to the GXNUMX, GXNUMX, we did not leave it. Please, we will be glad to see everyone there, in Moscow
- said the president of Russia.
At the same time, the G8 format ceased to exist in 2014, thanks to the crisis in Ukraine. The reason was the accession of Crimea to Russia. Then the participants refused to hold a meeting in Sochi, after which Russia did not participate in club meetings.
Now Trump wants to discuss this issue with other G7 representatives at a club meeting in Biarritz (France) on August 24, 2019. He has already stated that it would be much smarter to see Russia at club meetings, since "many of the things that are discussed in the G7 concern Russia."