Petro Poroshenko, despite his new immunity status, may go to "places not so remote" for a number of crimes committed by him during his tenure as president of Ukraine.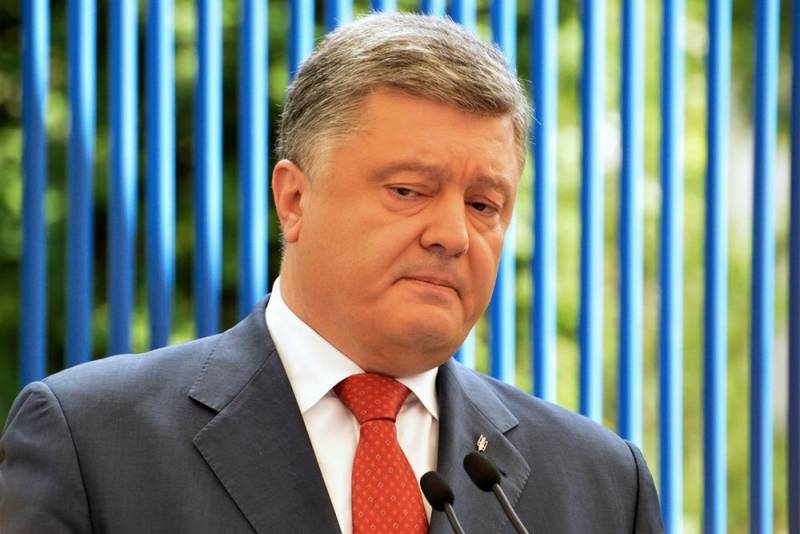 This forecast was voiced by the head of the Kiev District Administrative Court, Pavel Vovk, during an interview with a journalist, Dmitry Gordon.
According to the judge, the criminal cases initiated by the lawsuit of lawyer Andrei Portnov are enough to send the ex-president to jail for a long time.
The only reason that could hinder such a development of events could be some agreement between Poroshenko and the new government on the provision of certain immunity to the former head of state.
Pavel Vovk believes that otherwise, Petro Poroshenko will have to flee abroad and seek asylum there.
Recall that in relation to Petro Poroshenko and his entourage, 14 criminal cases have already been filed in lawsuits by Andrey Portnov.
The fact that the former president takes these matters seriously is indicated by the fact that he did not hesitate to bring his son and daughters under the building of the State Bureau of Investigation, where he was interrogated.
However, no matter how much I would like to see Petro Poroshenko behind bars, for today there is every reason to assume that he will agree with the new government.