The Pentagon's testing of the ground version of the Tomahawk cruise missile, which has a flight range of more than 500 kilometers, confirms that the United States deliberately went to break the INF Treaty with a missile prohibited by this treaty.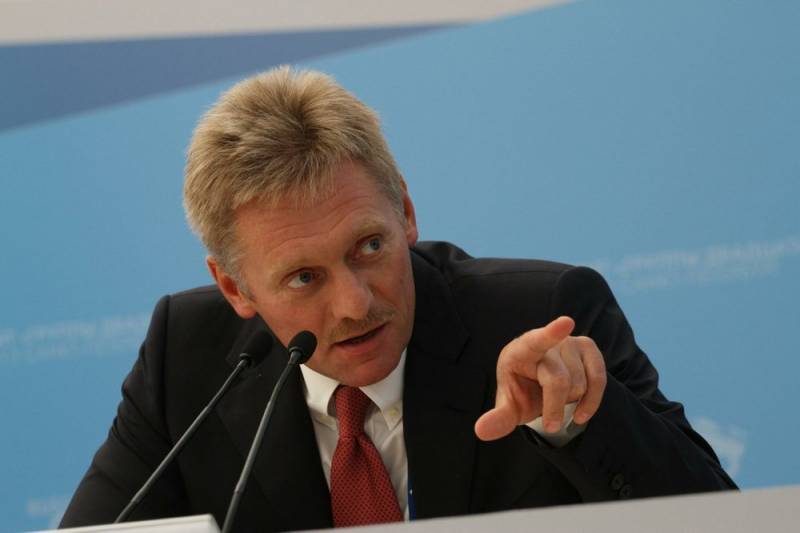 This statement was made to reporters by the press secretary of the President of Russia, Dmitry Peskov.
He is convinced that for such a short time that has passed since Washington officially left the INF Treaty, it is impossible to prepare tests of a rocket of this class.
It is difficult to disagree with the Kremlin's opinion. Moreover, the message about the launch of a cruise missile, which appeared on the day when the meeting of the leaders of Russia and France, speaks of its demonstrative nature.
The tests that have taken place can be regarded as a threat and a designation of the course taken by the US administration to escalate military tension.
Recall that official tests of a cruise missile with a flight range of more than five hundred kilometers took place on August 18 on the island of San Nicholas in California.
According to a spokesman for the US military, Lt. Col. Robert Carver, the missile successfully hit the target at a distance of over 500 kilometers.
In conclusion, it should be noted that the United States didn't so much scare Russia as it showed its NATO allies how unreliable partners they are.