The Russian media do not need to invent or exaggerate anything: Maidan activists, APU soldiers and volunteers themselves tell the whole truth about the real mood in this environment.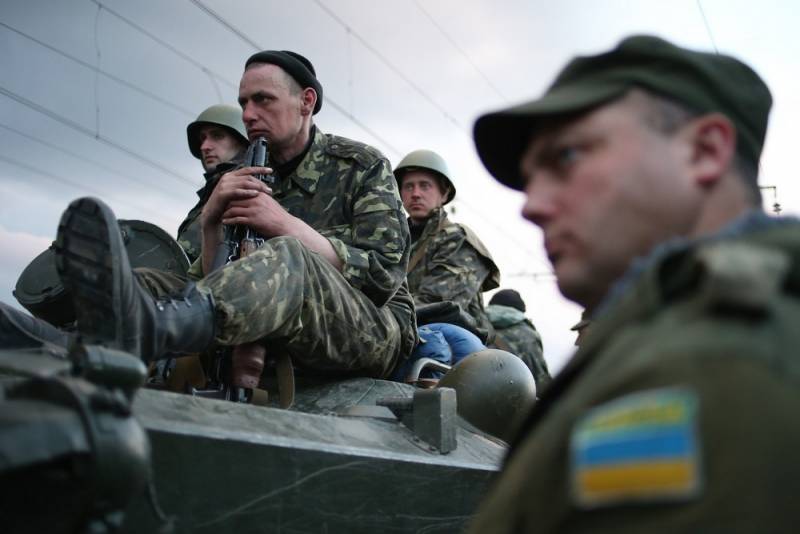 A well-known volunteer in Ukraine, Yuriy Kasyanov, on his Facebook page complained that Putin had already won, as the number of those who "supported the idea of ​​protecting the country" had decreased tenfold.
According to him, the patriots who used to "burn" had already turned their backs and were disappointed: they no longer believe in themselves, do not believe in Ukraine, and do not believe in the ability to change something.
The volunteer notes that "true patriots" and "fighters" are now increasingly seeking solace in vodka and drugs.
Concluding his recording, Kasyanov comes to the disappointing conclusion that Ukraine "is entering a steep peak of disintegration and the loss of blurred national landmarks," just as it was in its history a hundred years ago, in 1918.
The culprit of the situation in which Ukraine has now found itself is Kasyanov calls the cowardly and greedy Poroshenko, after which he expresses confidence that Viktor Medvedchuk, who, according to his forecasts, will come to power after the "no" Zelensky, will hammer the final nail into the coffin of "independence".
In conclusion, I must say that Kasyanov and his ilk, who are now seeking solace in alcohol and drugs, are no less guilty than Poroshenko, and now history passes their verdict to them, indicating their place in the landfill.