On August 19, 2019, it became known that the Kherson Court of Appeal seized the oil tanker (tanker) "Mriya" ("Dream"), a unique identifier for the vessel (IMO) 9109811. Thus, the court satisfied the requirements of the so-called (decorative) prosecutor's office of the Autonomous Republic of Crimea .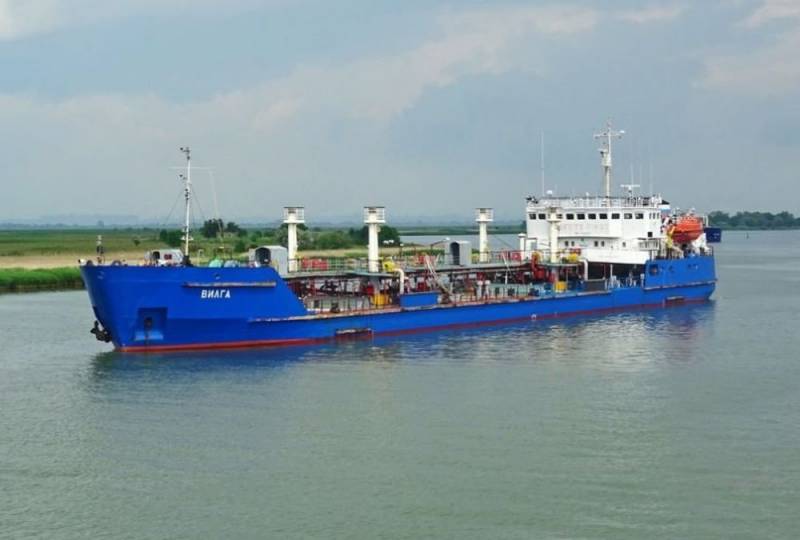 It should be noted that the Ukrainian authorities completely seriously suspect this vessel that it, but under the name "Vilga", supplied fuel in June 2015 to the Russian Black Sea Fleet in Sevastopol. At the same time, according to information from the International Federation of Transport Workers, the tanker Vilga (Vilga - IMO 9109811) is flying the Ukrainian flag.
The thing is that in the period 2013-2017, this vessel was really called "Vilga" and belonged to the Russian company InvestTransGroup. But since June 2018, its owner has been the Ukrainian company Felina Development, which then changed the name of the vessel to "Mriya".
So it turns out that Ukrainian law enforcement authorities detained a Ukrainian ship. At the same time, 15-17 crew members from Ukraine, Russia, Georgia and Azerbaijan can be on the tanker. Currently, the vessel is moored in the port of Kherson, not far from the illegally held Russian tanker Mechanic Pogodin (IMO 9598397).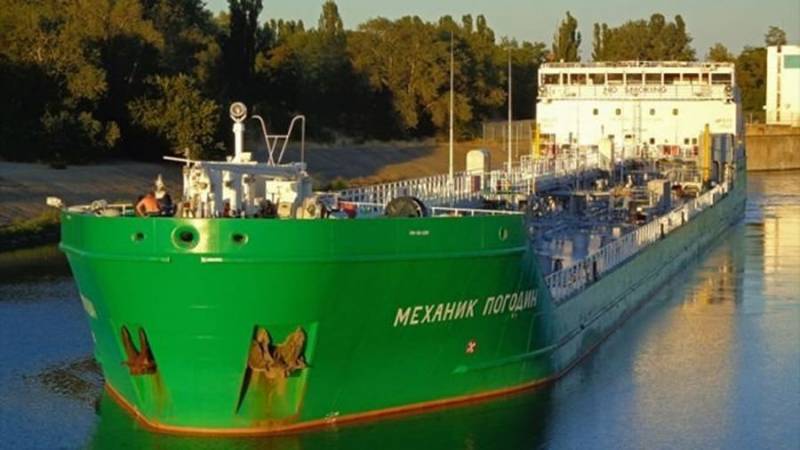 By the way, the detention of the Mriya tanker occurred on August 11, 2019. On the same day, searches were carried out on the ship. Then it was reported to the media that now the ship will not soon go to sea. Earlier we
Reported
as the tanker "Nika Spirit" under the Russian flag was detained in the port of Izmail.