The accidental discovery in 1928 by Alexander Fleming of penicillin marked the victory of mankind over pathogenic bacteria and viruses. The plague, smallpox, and now seemingly fearless flu, which recently mowed millions of people, retreated. It was believed that a complete victory was achieved, but the "invisible enemy" was preparing to strike back. Specialists report an increase in the number of infections resistant to modern drugs. Are we returning to Middle Ages 2.0 in terms of fear of viruses?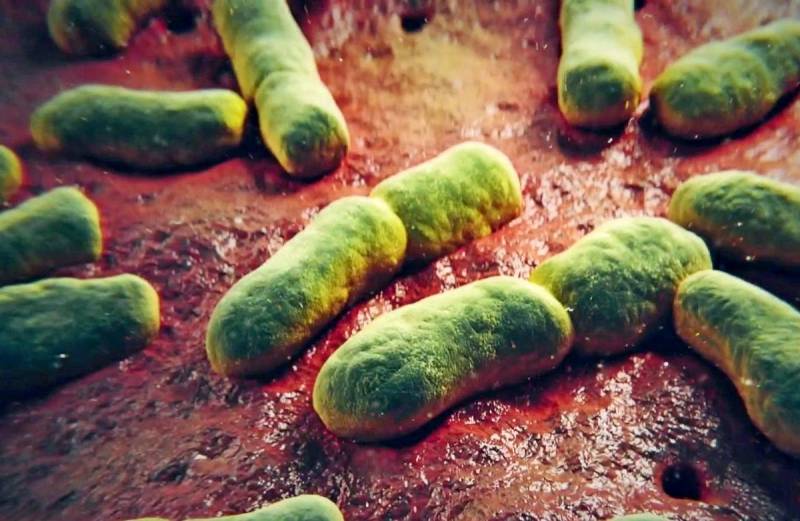 The American Center for Disease Control and Prevention (CDC) warns of the emergence of the so-called "superbug." Last year, it infected more than 2 million US residents. 23 thousand of them died because traditional medicines did not help, and the body itself could not cope with the disease. One of the hard-to-recover Americans describes his indignation as follows:
The feeling that I am not in the United States, but in a third world country, where medicine is at the level of the beginning of the last century, does not leave me.
Fans of sensory sensations will be useful to know that a dangerous mutation of the bacterium that causes gonorrhea has occurred. Sexually transmitted disease, which was defeated only in the middle of the last century, became again a serious threat. Scientists thawed programs to study the seemingly defeated "shameful ailment."
Why this happens is easily explained by the very nature of bacteria. They are the oldest inhabitants of our planet and retain all their inherent properties - variability, heredity and the ability to natural selection. It is enough for one bacterium to develop resistance to the drug, and this information will be transmitted to the "descendants" with incredible speed. Some microorganisms can produce up to 72 new generations per day.
Every day on the planet uses a huge amount of various antibiotics, many of which are sold without a prescription. Bacteria face this challenge and gradually adapt to it. The result is the emergence of new versions of old diseases, which pills that peas against the wall. In 2017, a woman died from Klebsiella pneumoniae in the United States. She could not help 26 types of antibiotics.
That sounds scary. And some doctors even give extremely pessimistic forecasts. For example, Alexander Myasnikov, head physician of the capital city clinical hospital No. 71, explains:
The widespread use of antibiotics has caused widespread resistance. I think that we have already lost this invention of medicine.
If this is true, then antibiotics allowed us to win only in battle, but not in a centuries-old war with the "invisible enemy." Superbacteria now require superantibiotics, otherwise we will return to the Middle Ages medically. The "arms race" begins, on the success of which the lives of millions of people will depend.