In December 2016, the world's first solar-powered highway was opened in the French city of Turuvre aux Perches. A 1-kilometer stretch of road was paved with shockproof coated panels. And now, after 3 years, it became known that the experiment of French engineers turned into a complete fiasco.
The essence of the innovation project was that solar panels mounted on the highway had to produce up to 150 thousand kWh of energy per year. This electricity would be enough to provide road infrastructure. However, in practice, everything was not so optimistic.
The developers made a serious miscalculation by constructing a highway in the north of the country. Here, there are about 44 sunny days a year, plus everything in Normandy, there are a lot of deciduous trees whose foliage, falling on a high-tech highway, blocks the flow of light to the solar cells. As a result, in 2018, the solar-powered road generated only 80 kWh, and in 000 this indicator was half as much.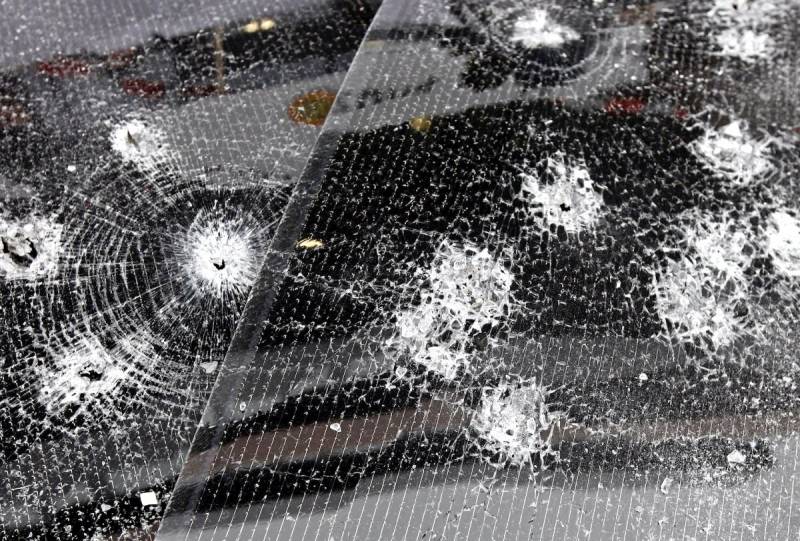 But that is not all. Do not stand the "test of strength" and a protective coating. The thing is that the inhabitants of this region often use heavy tractors and trucks in the economy. In addition, the track was vulnerable to lightning strikes. As a result, the panels began to crumble, and after two years, 10% of the road, which was not repairable, had to be replaced.
To date, the panel manufacturer acknowledges that further maintenance of the project is impractical. It is worth noting that a total of 5,2 million dollars were spent on the implementation of the "failed" experiment.