In the village of Patrikeevo in the Ulyanovsk Region, there was a terrible in its absurdity and unpredictability murder of five people from one family, among whom were two children.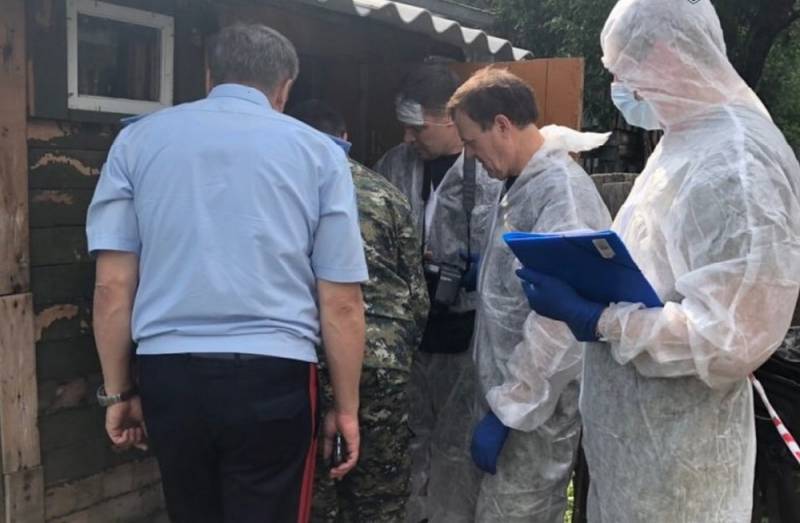 A sixteen-year-old teenager, not previously distinguished by antisocial or aggressive behavior, killed his entire family with an ax, after which he committed suicide by jumping from a cell tower half a kilometer from the place of murder.
Among those killed - the teenager's grandparents, his mother, as well as minors and siblings at the age of 4 years.
As follows from the statement of the regional prosecutor's office, a suicide note was discovered in which the teenager reports that he plans to commit suicide, and the murder of his relatives was committed so that they would not suffer or miss him.
Information appeared in the media that the killer was from a very prosperous family, studied well, and thanks to good knowledge, he repeatedly participated in olympiads in various school disciplines.
The representative of the supervisory authority suggested that the teenager could have a mental disorder that could lead him to such a terrible act.
As it became known from the message that appeared on the SK website, a criminal case was opened under the article "The murder of two or more persons, including a minor".