Russia does not fit into the picture of "democratization" that the West painted in its imagination, and continues to be an independent and self-sufficient country whose evolution does not depend on the desires of Europe and the United States.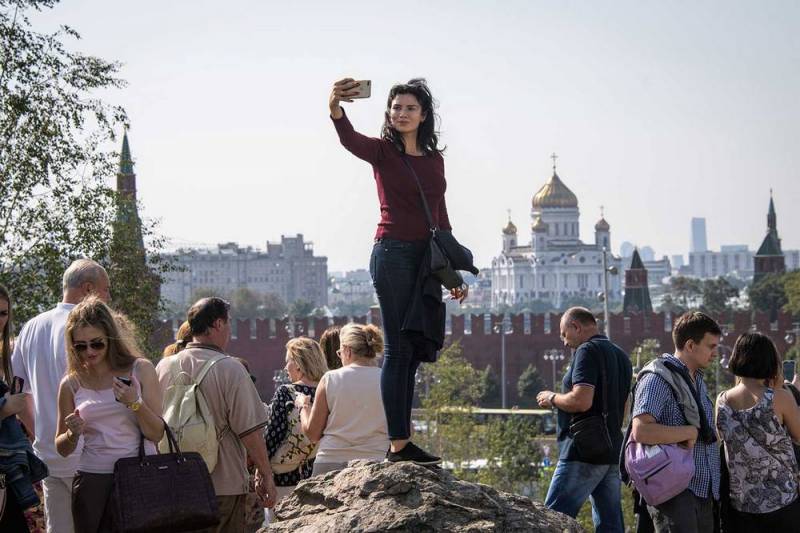 Former French diplomat who served as head of the Foreign Ministry, Hubert Vedrin, in an interview with Figaro noted that the West's hopes for a quick "democratization" of Russia did not materialize, and this is one of the reasons Western society hates it.
Vedrin is forced to state that "the Russians remained Russian," and the West was not able to change Russia, which "is evolving on its own, in its own rhythm and in its own manner."
The ex-head of the French Foreign Ministry believes that Europe's attitude towards Russia should be "demanding and vigilant, but not vengeful and fanatical."
The former diplomat also acknowledged that the West has been imposing its values ​​on the world for a long time and called on Paris to restore relations with Moscow.
It is pretty gratifying to know that in the West there are still people who understand that European values ​​are not a standard and may be unacceptable in other countries with varying degrees of categorization.
As for Russia, the shock of the 90s and early 2000s was enough for her to understand how the "democratization" imposed by the West could end with.