Russian Defense Minister Sergei Shoigu commented on the development of short- and medium-range missiles in the United States, which the Americans took up long before leaving the INF Treaty.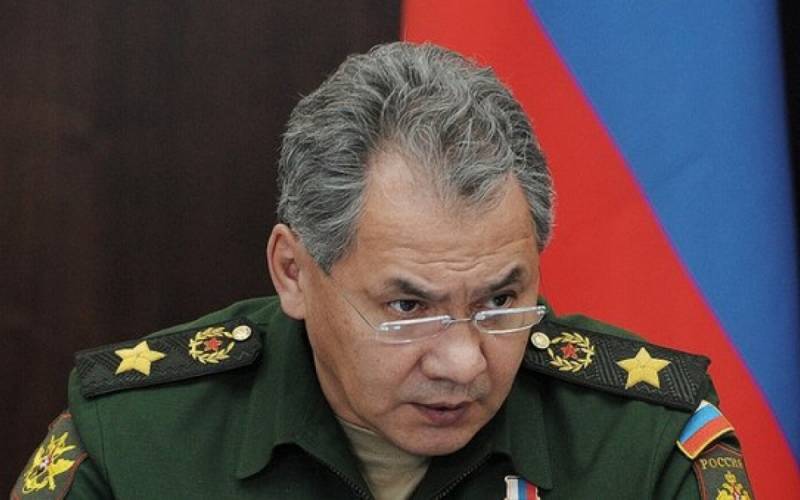 During a broadcast on the Russia 24 television channel, the head of the defense department said that money for developing missiles banned by the INF Treaty was laid down in the US budget a year before withdrawing from the treaty.
The Minister noted that Russia remains open for dialogue with the United States, however, the Americans did not want to come to an agreement before, during the period of the treaty, it is not observed now.
If you want to negotiate, then you have to negotiate. If there is no such desire, then at some stage we must stop cunning and say that we don't want to agree on anything else, we will put them in Asia and in other regions. But we still leave the door open.
Sergey Shoigu emphasized that until American and medium-range short-range missiles appear in Europe and Asia, Russia will not respond symmetrically.
Recall that the US ambassador to Russia, John Huntsman, voiced the position of the Pentagon, according to which, missiles of this class can appear "on the first chain of islands in the Asia-Pacific region, and not in Europe."
However, it is hardly worth believing the Americans, who, placing their missile defense systems in Europe, declared with blue eyes that they were directed exclusively against Iran.