The path along which the development of the navy of Russia goes is determined by factors such as strategy, history, industry and geography of the country.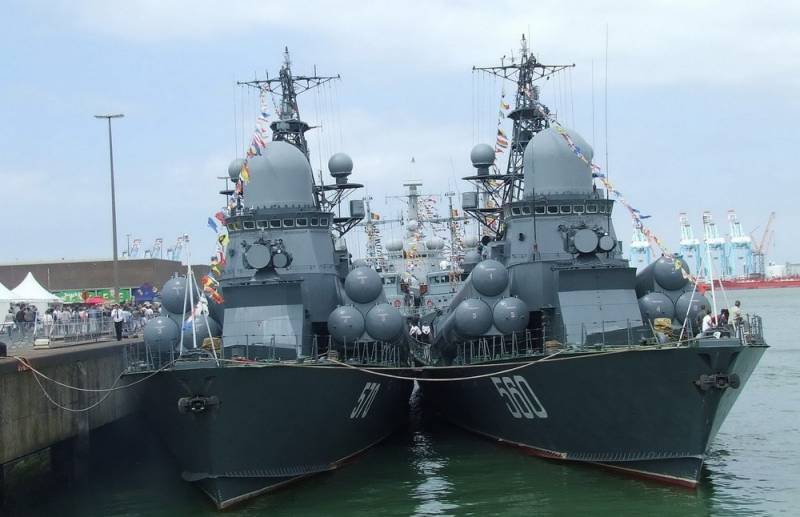 This conclusion comes from the well-known American publication National Interest in one of the materials where journalists gave an assessment of the development of the Russian Navy.
According to the authors of the article, the Russian navy is currently developing rapidly, focusing on the construction of small ships equipped with serious firepower.
The Americans believe that the ship that determines the new look of the Russian Navy can be called the modernized small missile ship Smerch, armed with two artillery mounts (30 and 76 mm), batteries of small air-to-air missiles and anti-ship missiles Uranus.
The publication reports that if we compare the Russian fleet with the US fleet, it becomes obvious that the Russians are focusing on small ships with a displacement of several hundred or thousand tons, of which there are more than 150 units in the fleet. At the same time, there are less than 30 large ocean frigates, destroyers and cruisers in Russia.
At the same time, the U.S. Navy has more than a hundred large ships and about a dozen small ones.
The authors of the material note that the processes taking place in the Russian Navy reflect the tendency to transform from a global force, which he was in the days of the USSR, into a "new type of regional fleet."