The unhindered flight of a Russian reconnaissance aircraft over the Midwestern United States has become one of the most talked about topics in the American press.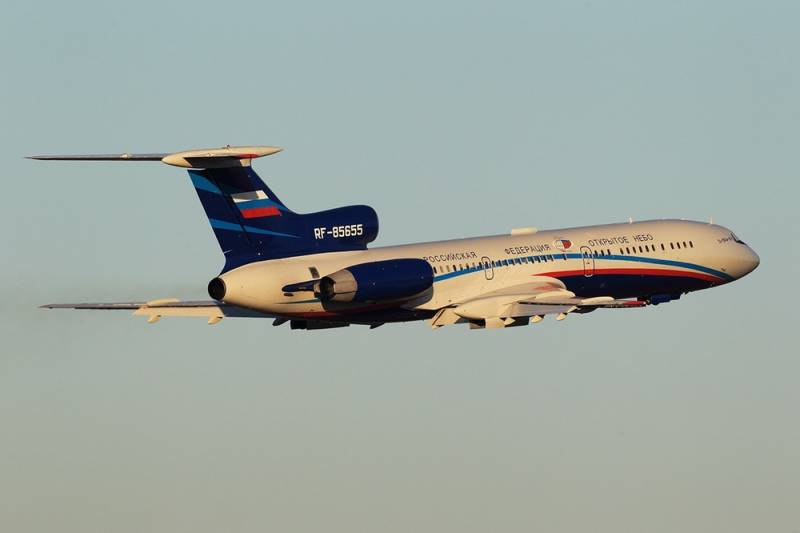 The popular Time magazine compared what happened to conspiracy theory: a Russian intelligence officer flies over the territory of the United States, and the country's air defense and air forces do nothing to prevent this.
However, journalists immediately give an explanation: the flight of the Russian Tu-154M, which took place on August 11, was carried out under the Open Skies Treaty and is a standard procedure.
The authors of the article note that many American publications seized the opportunity and came up with "sinister" headlines. Such as, for example, "A Russian aircraft was spotted over Chicago."
Meanwhile, Time continues, the Open Skies Treaty and the program of observation flights over the territory of the participating countries is a gesture of goodwill and helps reduce tension in relations between the countries.
The senior fellow at Bulletin of the Atomic Scientists, Stephen Schwartz, believes that in the current environment, when international arms limitation treaties are terminated one by one, this program is certainly useful.
Recall that the Open Skies Treaty was signed in 1992 in Helsinki. Today, its participants are 34 states.