Recently we
Reported
how the US ambassador to Germany, Richard A. Grenell, began to "scare" Berlin with the fact that Washington could withdraw its troops from this country to neighboring Poland. And now, the Polish Foreign Minister Jacek Chaputović informs the public that the deployment of US troops in Poland will be more "restraining Russia" than their presence in Western Europe. He told about this to the Polish television company Polsat.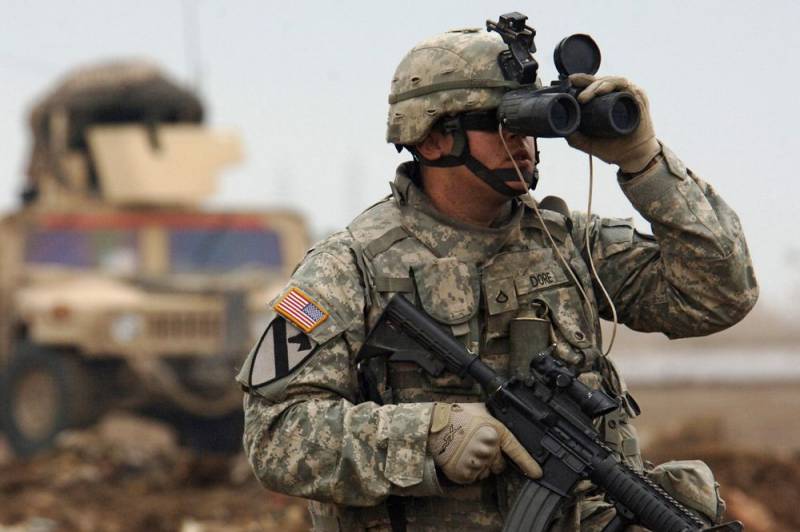 The presence of American troops in Poland plays a very important, deterrent role, much more important than their continued presence in the West. Russia will think twice before resorting to military means if it sees the presence of international troops in Poland, especially American ones.
- the minister said.
He also expressed the hope that during the next visit of the US President, Donald Trump, to Poland, plans will be specified to move at least part of the US military to Eastern Europe.
It should be noted that before this, Washington and Warsaw agreed on the deployment on the territory of Poland of a squadron of reconnaissance UAVs MQ-9 USA. In addition, they said from the Pentagon that they are not against increasing the number of their troops by 1 thousand from 4,5 thousand, which are now in the armored brigade and the multinational BTG (battalion group).
It must be recalled that Germany has the most powerful contingent of American troops in Europe. It is 35 thousand military and 17 thousand civilian specialists. 12 German civilians were employed there. So the "creeping" expansion of NATO and the approach of the troops of this "peace-loving" bloc to the borders of Russia continues, and for this, rhetoric about the "aggression" of Russia is used.