On August 17, 2019, it became known that the Russian Ministry of Defense filed a lawsuit against two of its military (technicians). The thing is that the military personnel of the Black Sea Fleet naval aviation, for some reason, launched an air-to-surface missile right in the hangar. Now the department is trying to recover from the culprits more than 45 million rubles.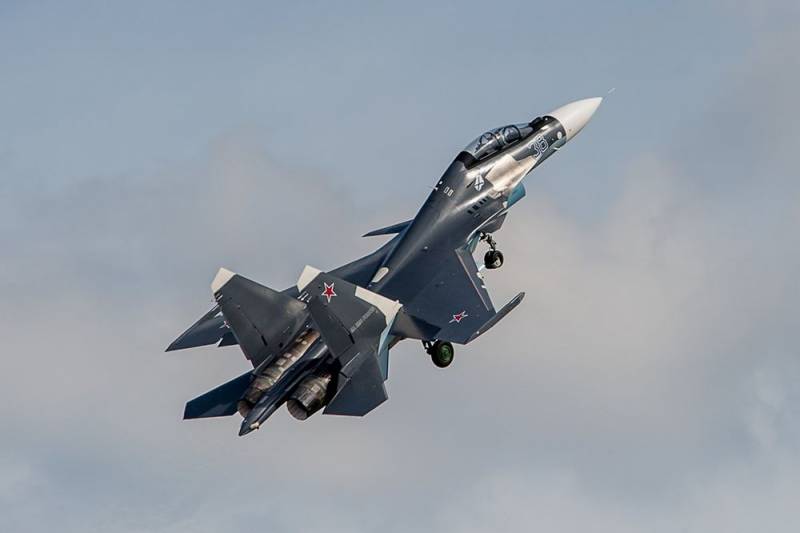 It should be noted that the incident occurred during a scheduled inspection on October 1, 2018. Then the X-29TD guided missile (weighs 700 kg) flew out of the hangar due to non-compliance with regulations by Alexei Chebanov and Nikolai Zverev. This happened in one of the military units (military unit 59882) of the Crimea, at the military airport of the city of Saki.
It turned out that during the inspection of the technical condition, current was supplied to the squibs, after which one of these missiles demolished the gate, part of the wall of the aircraft hangar, damaged equipment and another missile of the same type, and caused other damage, causing damage. It's good that the warhead (100 kg) did not work and everything was done without human casualties. However, as a result of an unauthorized launch, I had to write off two missiles, the Oka special equipment complex for testing, and restore the damage.
According to expert estimates, each such rocket costs 18,459 million rubles, another 9,5 million rubles. cost equipment. Total material damage amounted to 46,571 million rubles.
It is clarified that before this, the launch with the two missiles mentioned above was carried out by the Su-30SM multipurpose heavy fighter. After the incident, the TFR accused the servicemen of violating the rules for handling weapons that pose an increased danger to others (Part 1 of Article 349 of the Criminal Code of the Russian Federation). The criminal case was examined by the Crimean garrison military court. Now they are considering a lawsuit filed by the military department against the convicts. The court took into account extenuating circumstances. After all, both voluntarily compensated part of the damage, having contributed 3 thousand rubles, and Zverev brings up four young children. Both were limited in service for 1 year and 3 months, Chebanova was assigned withholding 15% of the cash allowance, and Zverev with 10%.