As soon as the Somali pirates fell silent, on the opposite side of the African continent their "colleagues" from Cameroon tried to grab the palm.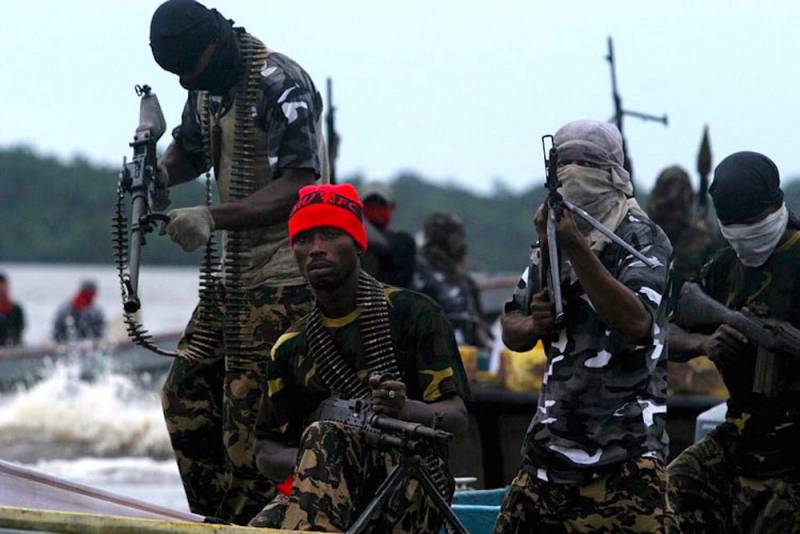 As it became known from the message of the Russian Foreign Ministry, on August 15, in the vicinity of the port of Douala, pirates attacked the Marmalita cargo ship and captured eight crew members, among whom were three Russians.
The Foreign Ministry clarified that the ship belonging to the Danish company Ultrabalk operated a flight under the flag of Antigua and Barbuda.
Russian diplomats and representatives of the shipowner company are making every effort to establish the whereabouts of Russian citizens and their early release. There is currently no information on the cargo carried by the ship and the requirements of the pirates.
It is worth noting that recently in the Gulf of Guinea there has been an increase in pirate attacks on cargo ships traveling along the western coast of Africa.
If this goes on, the first victims may appear as a result of the seizures, and the carriers will have no choice but to ask for help from international organizations or to pay for the expensive but effective services of private military companies.