The sanctions that the US administration imposed against Iran and Venezuela did not bring the exact result that was expected in the White House.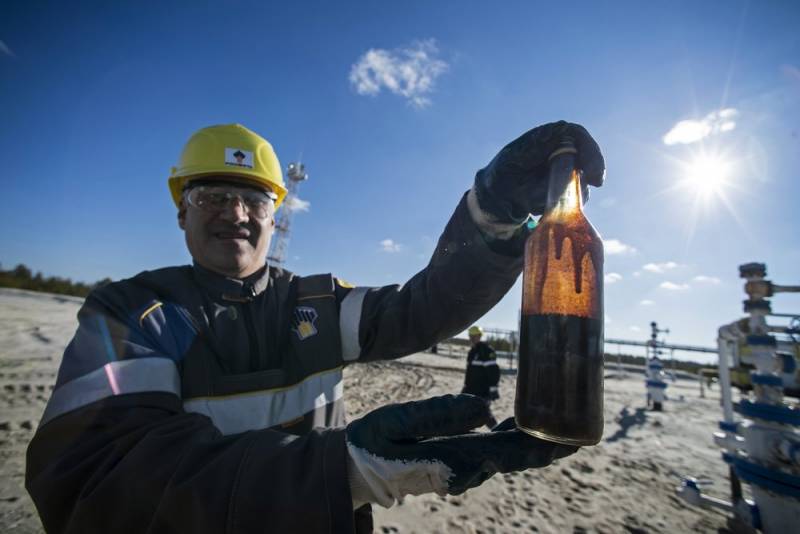 The restrictions imposed by Washington in relation to these two countries, which are significant players in the global oil market, have led to the fact that Russia has benefited from this step, which had no choice but to take advantage of the situation.
As the authoritative American publication Bloomberg reports, sanctions led to an increase in global demand for oil from Russia, which allowed exporters to earn almost a billion (905 million) dollars from November 2018 to July 2019.
Analysts of the publication made calculations taking into account the difference between the cost of Russian exported Urals oil and the Brent benchmark for the specified period, in relation to the indicator, which was the average of the last five years.
Experts working with Bloomberg noted that the demand for the Russian brand Urals in the Mediterranean region reached its highest level in history.
According to them, the situation may change in the near future, when the summer car season ends and the European refineries for autumn maintenance start setting up.