The saga continues with an inadequate video blogger from Khmelnitsky, Arthur Sorochenko, who beat a former Ukrainian army serviceman who served in the ATO on camera.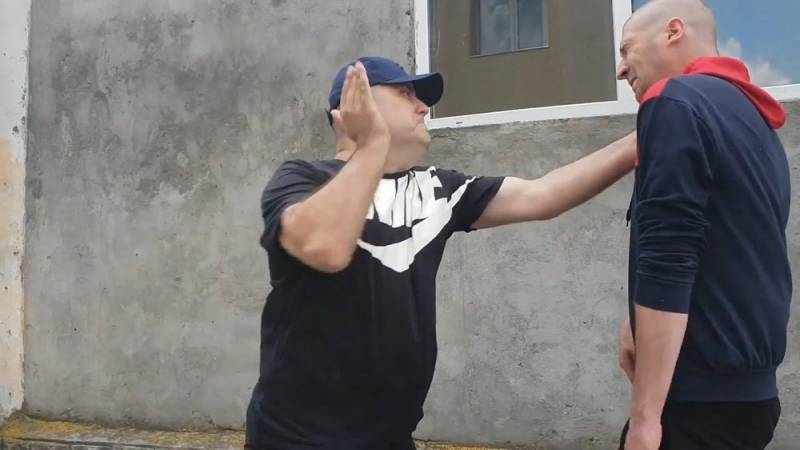 Ukrainian journalists conducted their investigation and found that Sorochenko was previously convicted and leads his own video channel "Kid & Brigade", which is no different in theme from those of several other former sitters.
The theme of the videos is the beating, humiliation, the use of alcohol and drugs on the air, as well as stories on the topic of crime.
After a criminal case was instituted against the video blogger and his data is posted on the Mirotvorets website, Sorochenko promised to rape the adviser to the Minister of Internal Affairs of Ukraine, Anton Gerashchenko, who is the curator of this site.
Currently, Sorochenko is hiding from the police, as well as from the radicals and former atoshniks who are looking for him after the appearance of the video with the beating.
We can say that for a video blogger, in this case, it will be safer to surrender to the police.
As for the beating of the former atoshnik, a number of Russian media hastened to include Sorochenko in the category of "fighters against Ukrainian Nazism," although it was initially clear that it was removed exclusively for cheap hype.