Israel continues rocket attacks on facilities on Syrian territory, using the airspace of neighboring Lebanon.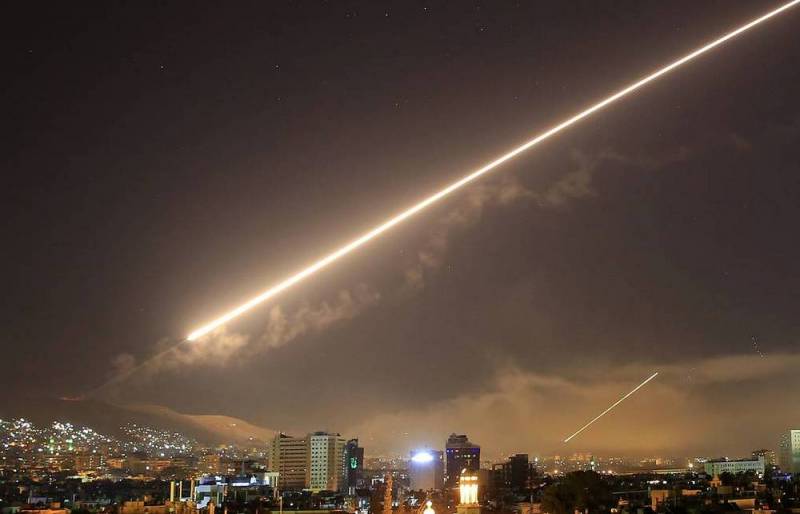 SANA agency, citing a source in the military department of the republic, reported that the air defense of the Syrian Arab army last night successfully repelled a missile strike, the purpose of which was military installations in the city of Masyaf, Hama province.
It is known that Syrian anti-aircraft gunners shot down a missile that was fired from Lebanese airspace.
This is not the first time Masyaf has been targeted by Israel, since Tel Aviv has information about the presence of warehouses on its territory with the ammunition of the Shiite Hezbollah group, which assists the Syrian government in the fight against Islamic terrorist groups and, above all, ISIS *.
So, on April 13, Israel fired rockets at military facilities in and around the city.
In addition to Israeli missile attacks, the city is experiencing shelling by militants. July 22, he was subjected to mortar shelling, which was mistaken for missile.
Recall that earlier there was information that Russia removed the S-400 systems in Masyaf from duty after Syria activated the S-300PM-2 anti-aircraft missile systems received in the area last fall.
* -terrorist group banned in Russia.