Replacing lithium-ion batteries in portable gadgets may come more efficient - graphene. The latter is being developed by the South Korean giant Samsung. The first device with a new type of battery may appear in two years. This was tweeted by insider Evans Blass.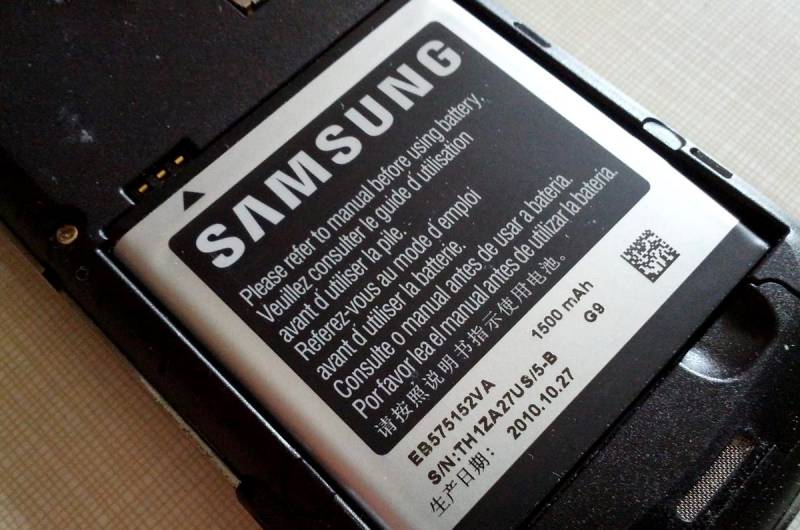 Graphene is a modification of carbon formed by a layer of atoms of a substance, one atom thick. It can be imagined as one graphite plane separated from a bulk crystal. The material has high mechanical rigidity and a record thermal conductivity. In addition, this substance is able to conduct electricity 100 times more efficient than copper.
The developers claim that the rate of energy transfer in graphene is 140 times higher than that of silicon. And this, in turn, makes this material ideal for creating batteries with fast charging.
Recall that Samsung talked about plans to create graphene batteries back in 2017. Then the developer said that such elements will be able to fully restore the charge in just 12 minutes. Now, in order to start mass production of new batteries, the company needs to strike a balance between the power of the device and the cost of its production.