US senior officials regularly devise various excuses for their own inefficiencies. For example, US Presidential Advisor on National Security, John Bolton II, said in an interview with Voice of America that Moscow is creating a new hypersonic weapon based on
of technologies
stolen from Washington. However, he did not specify why the United States is five years behind Russia in the development of the mentioned weapons.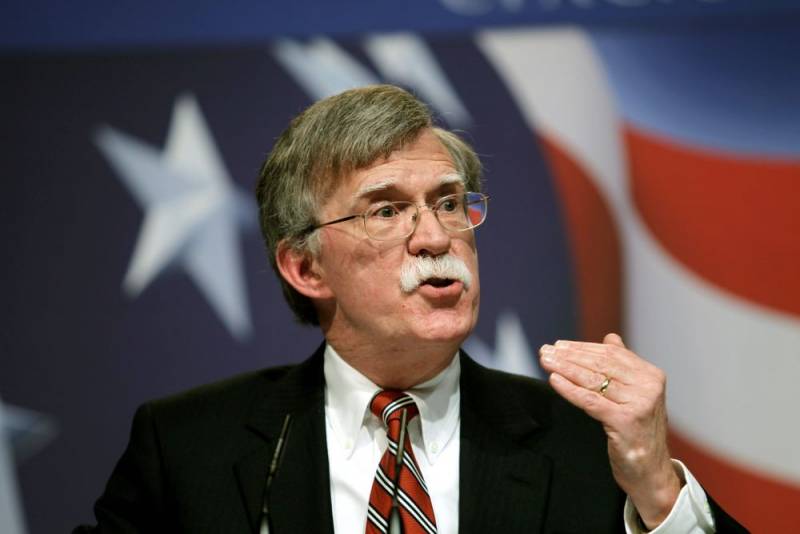 At the same time, Bolton commented on the recent incident at a military training ground in Russia, near the village of Nenoksa (30 km from Severodvinsk), Arkhangelsk region. At the same time, he decided once again to demonstrate to the public his "awareness" on all issues.
This incident suggests that although the Russian
economy
approximately the size of the Netherlands, it still spends enough money on defense to not only modernize its nuclear arsenal, but also to create new types of delivery vehicles - hypersonic glider aircraft, hypersonic cruise missiles, largely stolen from American technology.
said Bolton.
After that, Bolton expressed strong concern on behalf of the United States about the indicated hypersonic potential of Russia, and the possibility that other states could acquire something like that. Bolton called it a big problem for Washington and its allies.
This is an example of Russia trying to achieve technological progress in its capabilities to deliver nuclear weapons. Obviously, something went wrong here.
- says Bolton.
It should be recalled that recently US intelligence
reported
what exactly exploded at the training ground near Severodvinsk.