China has resolutely thwarted an attempt by the Americans to signify their military presence in Hong Kong, where protests against the local administration's plans to amend the extradition law, which will make it possible to extradite suspected criminals to mainland China, are being held.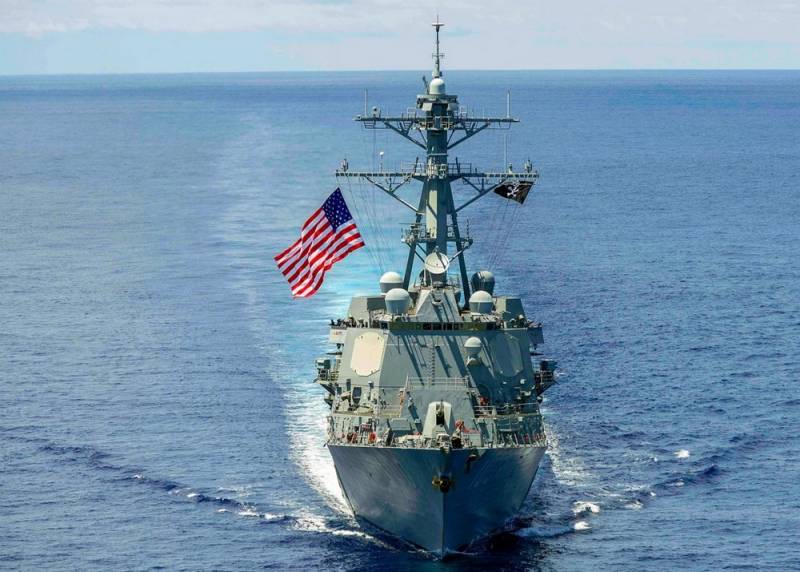 The Chinese side rightly regarded the intention of warships to call at the port of Hong Kong as interference in the internal affairs of China, and refused permission to the US Navy.
The fact of the refusal was reported by the official representative of the Pacific Fleet of the US Navy, Nate Christensen, and recommended that journalists contact the Chinese Foreign Ministry with questions.
In turn, the Chinese Foreign Ministry said the unrest in Hong Kong (Hong Kong) was an attempt to carry out a "color revolution," inspired by certain forces in the West, and called on the US to "stop poking its nose into China's internal affairs."
Recall that American diplomats in Hong Kong hold regular meetings with protest leaders, as they have already done this several times in other countries where the so-called "color revolutions" took place, and in fact, coups initiated and supported by the United States.