Understanding that the construction of the Nord Stream-2 can not be stopped, the Americans are trying to put pressure on Russia through the hands of their Polish satellites.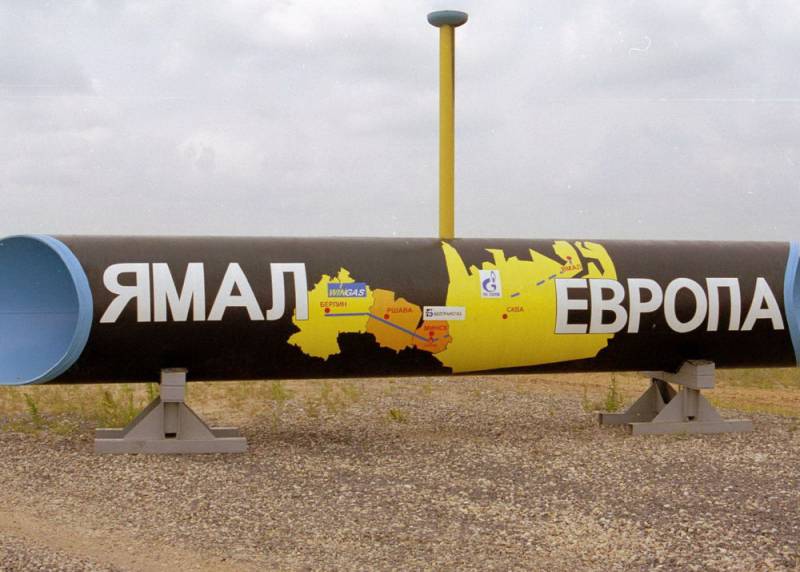 The authoritative American publication Bloomberg quotes the representative of the Polish government on strategic energy infrastructure Peter Naimsky, who said that the Polish side is unhappy with the price of gas transit through its territory and will dispute it after the end of the current contract.
According to Naimsky, the amount of 21 million zlotys ($ 5,4 million) per year that Warsaw receives for gas transit under the current agreement is "practically zero", and therefore will do everything so that in future gas transit "is not free" .
Recall that the current contract expires May 16, 2020.
It is not yet clear how the Poles are going to set monopolistically high prices for the transit of Russian gas if they are obliged to work within the framework of European energy legislation, which excludes the possibility of such actions.
You do not need to be seven spans in your forehead to see how the ears of the American administration stick out behind the statement of the Polish official, who does not disdain any tricks in the struggle for the European gas market.