Russia continues to adequately respond to provocative actions by the United States, which are expressed in the strengthening of military contingents along the perimeter of Russian borders and an increase in the number of exercises involving the US military in neighboring countries.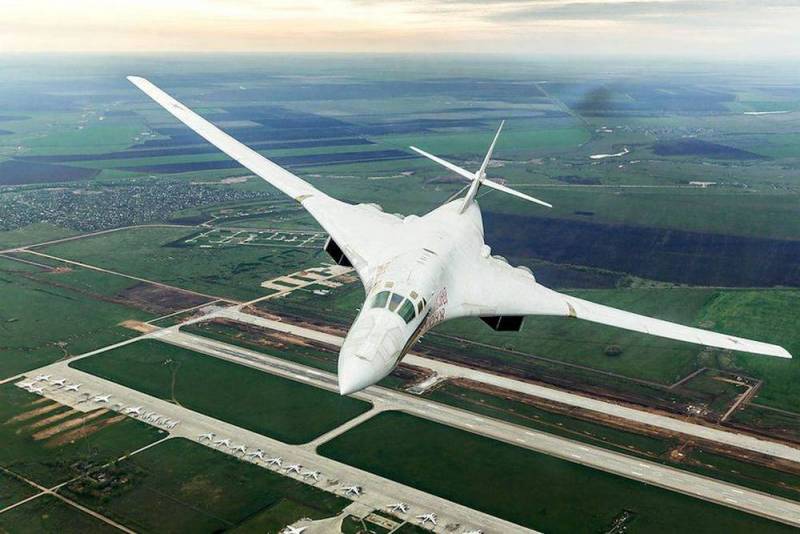 The Russian Ministry of Defense issued a message according to which a pair of Russian strategic missile carriers Tu-160 made a flight from a deployment point to Anadyr airfield.
The message indicates that the long-range flight was carried out during the planned flight tactical exercises.
The military department clarified that the flight of strategic missile carriers lasted more than 8 hours, for which a distance of over 6 thousand kilometers was covered. The flight was carried out without refueling, using our own fuel reserves.
Today, the Tu-160 is the largest, most powerful and heaviest combat supersonic aircraft in the world.
Recall that flight tactical exercises are currently underway, during which the crews of a dozen Tu-160, Tu-95MS, and Il-78 planes practice relocation to operational airfields, as well as flights with refueling in the air.
The exercises will last until the end of this week. The general command of the exercise is carried out by the long-range aviation commander, Lieutenant General Sergey Kobylash.