No matter how trying to radiate optimism, the Georgian opposition, which staged riots in Tbilisi in June under anti-Russian slogans, the Georgian
economy
suffered significant losses from the absence of Russian tourists.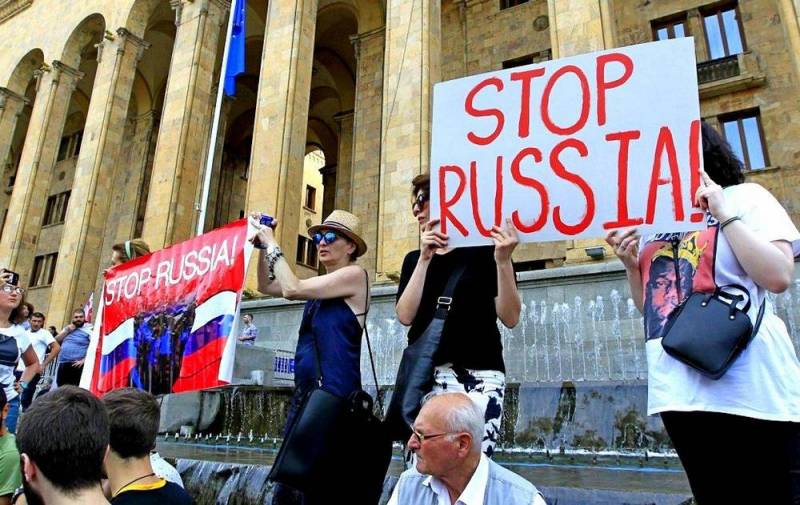 The Prime Minister of Georgia, Mamuka Bakhtadze, said that as a result of the termination of Russian travel, the country's tourism sector lost $ 60 million.
The figure voiced by Bakhtadze is not small in itself. However, the former speaker of the Georgian parliament, Nino Burjanadze, said that the authorities were "modest" and, to smooth over the negative, underestimated the real amount of damage tens of times.
According to her, the absence of tourists from Russia in the high season cost Georgia $ 700 million in losses. At the same time, the director of the Turpomosch association, Alexander Osaulenko, notes that in August the losses of the Georgian tourism sector will increase by another ten percent.
The disruption of the holiday season in Georgia is confirmed even by the Ukrainians against Russia, who visited Georgia.
So, a traveler from Dneprodzerzhinsk (now Kamenskoye), Sergey Glyanenko, writes on his Facebook page that, according to locals, the beach season in Georgia was ripped off "by that garbage that was in Tbilisi" and accompanies its notes with a photograph of empty Georgian cafes .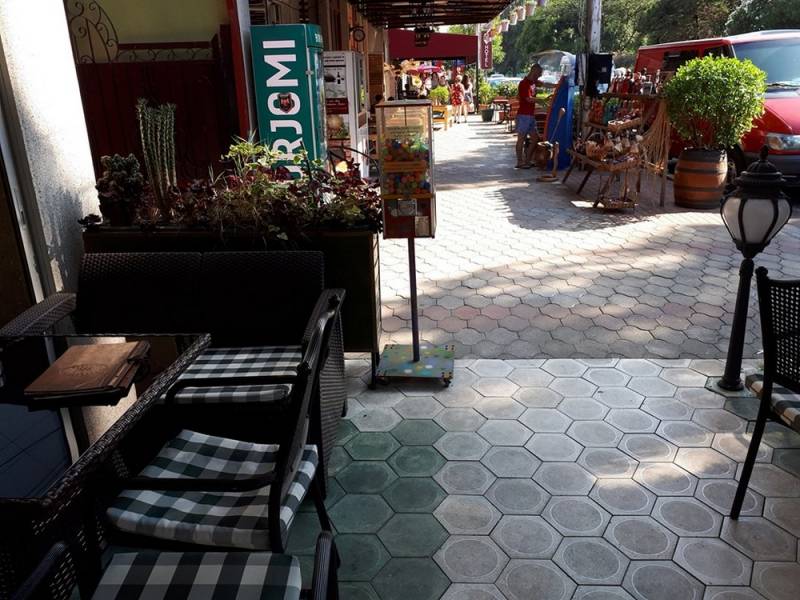 About what impressions of Georgia the Ukrainian Russophobe Kirill Sazonov received, we
wrote
earlier.