The 2014 Kiev Maidan became a social elevator for all sorts of scammers and swindlers, who, as experts, firmly settled on Ukrainian television channels.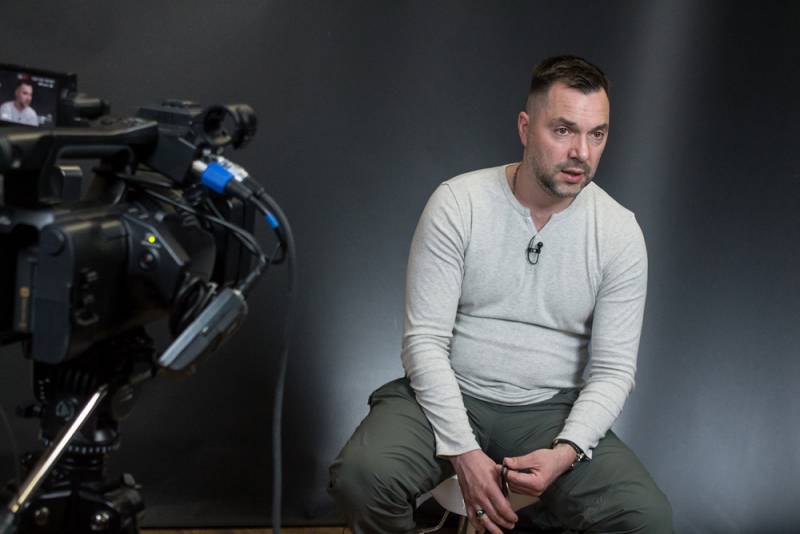 One of the striking examples of such a take-off is the "expert" Alexei Arestovich, who before the Maidan fed up as an episodic actor in television series, the most famous of which was the role of the transvestite Lyusenka in the TV series "Mukhtar".
"Expert" Arestovich as Lyusenka: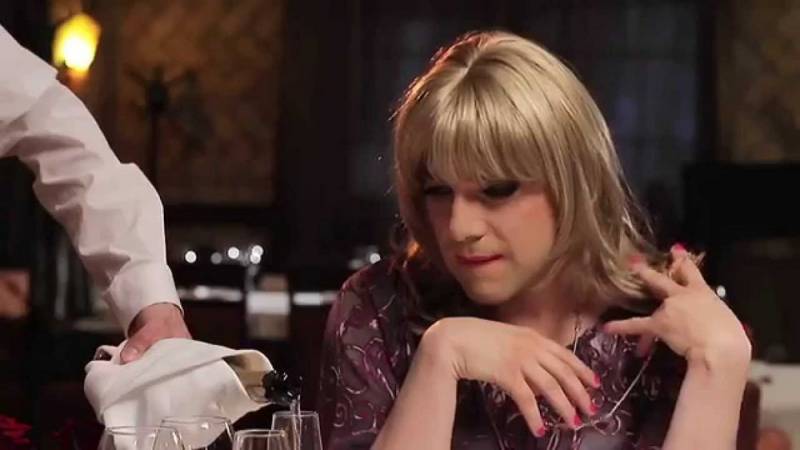 One of the last ideas that Lyusenka-Arestovich pushed as an expert to Ukrainians from TV screens was the need to change the name of the country to Russia-Ukraine and, using new
of technologies
, make a flag that changes color from yellow-blue to red-black.
According to Arestovich, the peak of all this should be the golden crown with the inscription "Russia-Ukraine", which becomes "a project of political nationalism,
political
nation "and" raises Kiev as a new regional power ".
It is difficult to say whether Arestovich himself understands the meaning of nonsense that he carries on television, but the popularity that he enjoys on Ukrainian television channels suggests that such informational slots are popular with viewers.
In conclusion, it is worth saying that the popularity of such "Lyusenek-Arestovichy" on Ukrainian television suggests that there will be no progress in relations between Russia and Ukraine.