Recently, the US administration, led by Donald Trump, has already announced three times in the media about the "unconditional" victory over ISIS (an organization banned in Russia). And so, it became known that on August 10, 2019, a 35-year-old commandant-sergeant Scott A. Koppenhafer was killed in Iraq.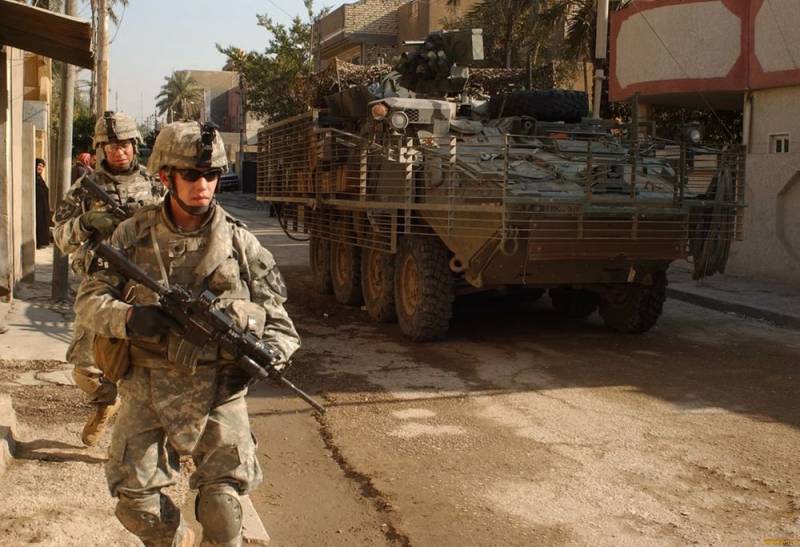 It should be noted that the bullet of a jihadist fighter overtook a Marine Special Forces in the province of Ninawa during the operation "Unshakable Determination" in the north of the country. By the way, the incident occurred during a joint operation with Iraqi special forces in the area.
Koppenhafer, injured incompatible with life, served as a machine gunner and sniper in the 2nd battalion of marine raiders (US Special Forces Special Forces Regiment). In 2018, he was recognized as the "best Marine Special Forces" (USMC Critical Skills Operator) for his leadership of Iraqi special forces in northern Iraq, which contributed to the "defeat" of ISIS.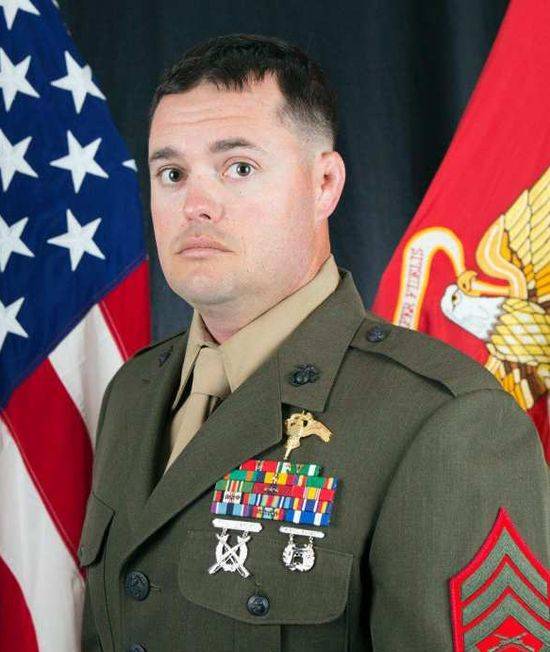 At the same time, on August 7, 2019, from the Pentagon it was reported (officially) that ISIS is actively restoring its influence in Syria and Iraq. We remind you that the aforementioned military operation Operation Inherent Resolve has been carried out by the United States with the support of more than 20 countries, for the whole five-year period, and more precisely - since August 8, 2014.