Iran continues to show determination to withstand any pressure from the United States and its satellites in the Persian Gulf.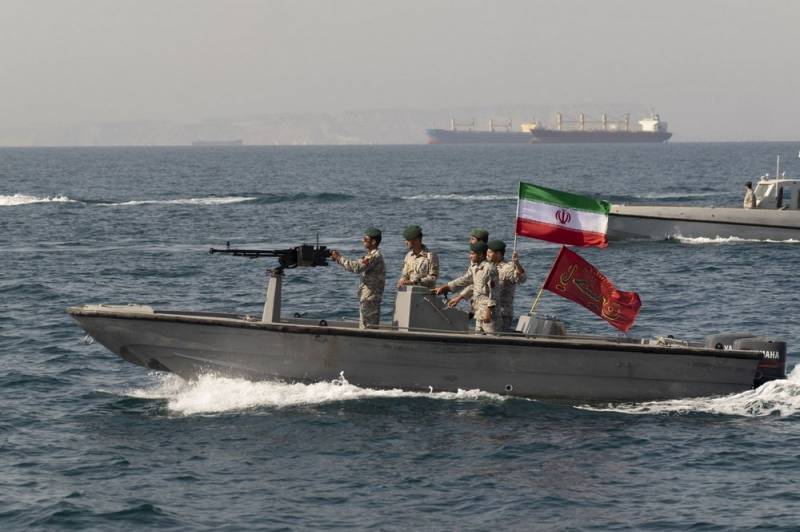 According to Admiral Alireza Tangsiri, commander of the Islamic Revolutionary Guards Corps (IRGC), the Iranian military is ready to capture any ship in the Persian Gulf, regardless of whether it is accompanied by American or British forces or not.
The Iranian military leader noted that the security of ships in the Persian Gulf can be fully secured by the IRGC units, and therefore there is no need for any foreign forces to be present in the region.
The admiral also warned that the appearance of the Israeli military in the Persian Gulf could be the reason for the outbreak of war.
Tangsiri expressed confidence that Washington and London come up with different reasons to justify the presence of their warships in the water area of ​​the bay, and at the same time unfairly accuses Iran of attacking oil tankers.
Despite the fact that European countries have not expressed enthusiasm for joining the international coalition, which the United States is trying to put together, the situation in the Persian Gulf continues to be quite tense.
Recall that in late July, London announced its intention to strengthen its military presence in the Gulf with an atomic submarine and marines.