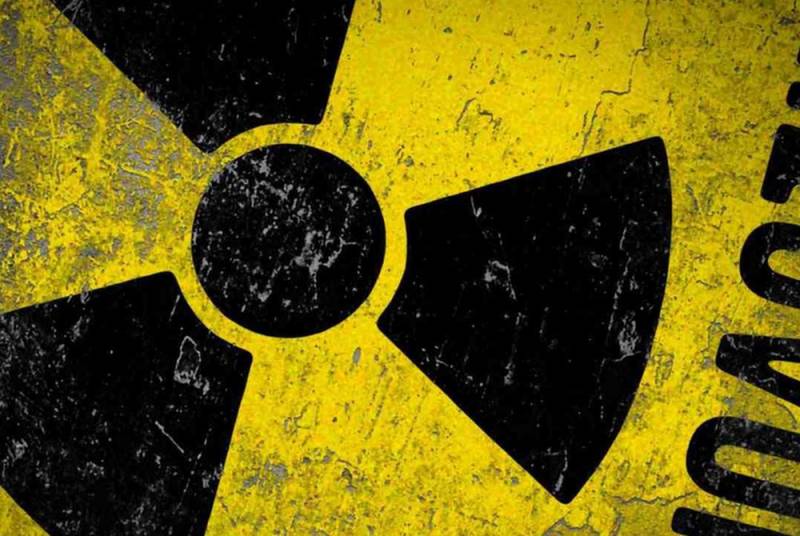 The close attention of the Western "partners" of Moscow to the Russian North has not gone away. Recently we
told
how the Norwegian Agency for Radiation and Nuclear Safety (NRPA) "suddenly" sounded the alarm about radiation coming from the sinking in the Norwegian Sea of ​​the Soviet nuclear submarine K-278 "Komsomolets" (depth 1700 meters). And so, already "unbiased public figures" from the Russian branch of Greenpeace began to demand verification of the jump in the radiation background in the Arkhangelsk region.
Greenpeace representatives have already appealed to Rospotrebnadzor to determine the cause of the increase in radiation background and study its effects on the environment and the population. This is indicated on the official website of the organization.
It should be noted that according to the information of the Ministry of Emergencies of Russia for the Arkhangelsk Region, in the area of ​​the military training ground, near the village of Nenoksa, located 30 km. from Severodvinsk, there really was a jump in the background radiation up to 2 μSv / h. At the same time, the media reported an explosion that occurred at the said training ground during a test of a liquid propulsion system.
Now Greenpeace wants to find out exactly what happened there, stipulating its interest in the fact that the indicated 2 μSv / h supposedly exceeds the standard level of radiation background by 20 times. Greenpeace is confident that such an increase in the background radiation may indicate the presence in the atmosphere of alpha and beta emitting radionuclides that are dangerous by inhalation.
Now the organization is trying to find out from Russian departments to what levels the radiation background rose at the scene, what radionuclides got into the air and other characterizing data. At the same time, the organization explains its actions with concern for the health of local residents and does not even hint at the possibility of intelligence activities, and the transfer of information to other states.