On August 10, 2019, in Moscow, on Sakharov Avenue, a rally was held with the authorities on the registration of candidates for elections to the Moscow City Duma. According to the Ministry of Internal Affairs, about 20 thousand people took part in the rally-concert, and this action became the largest since December 2011. However, after the event, some activists did not disperse, but organizedly went to protest in the center of Moscow. As a result, after some time, more than a hundred of them were detained.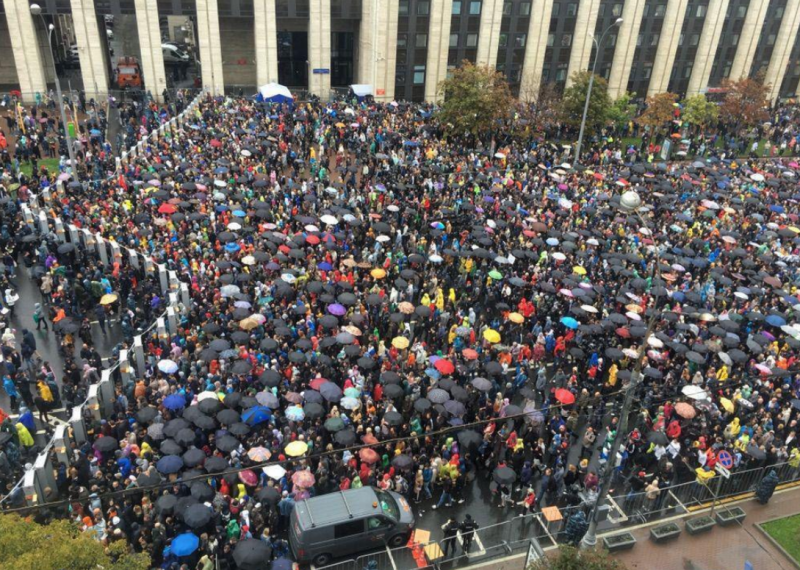 One of the detainees was a U.S. citizen, who, without any shyness, instructed the detainees while in a police station. By the way, a video has already appeared on the Web in which she shows a passport and tells other detainees how they need to behave with law enforcement. This can be safely called US interference in elections to the Moscow City Duma.
The US citizen was lawyer Tatyana Brennik. Russian Anton Tsaplin made a video, photographed her passport and told the public what she was saying.
She said how to answer questions correctly, how to fill out a protocol, and how to avoid responsibility.
- Tsaplin wrote on his page on VKontakte.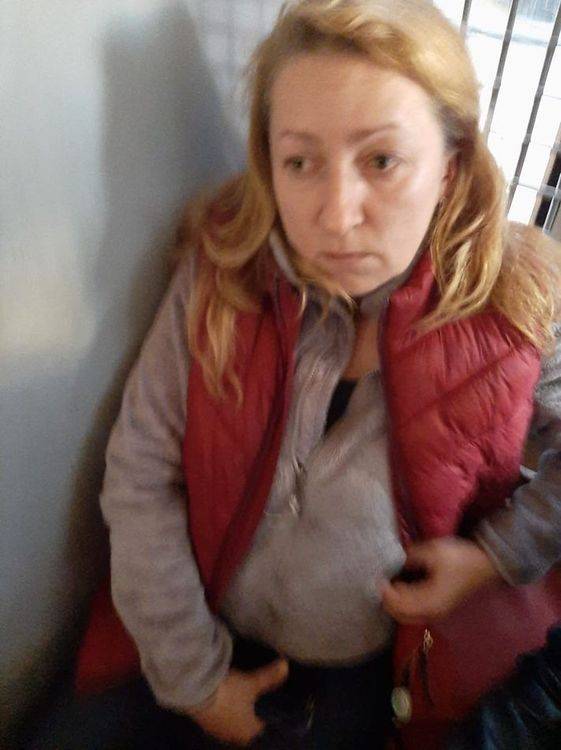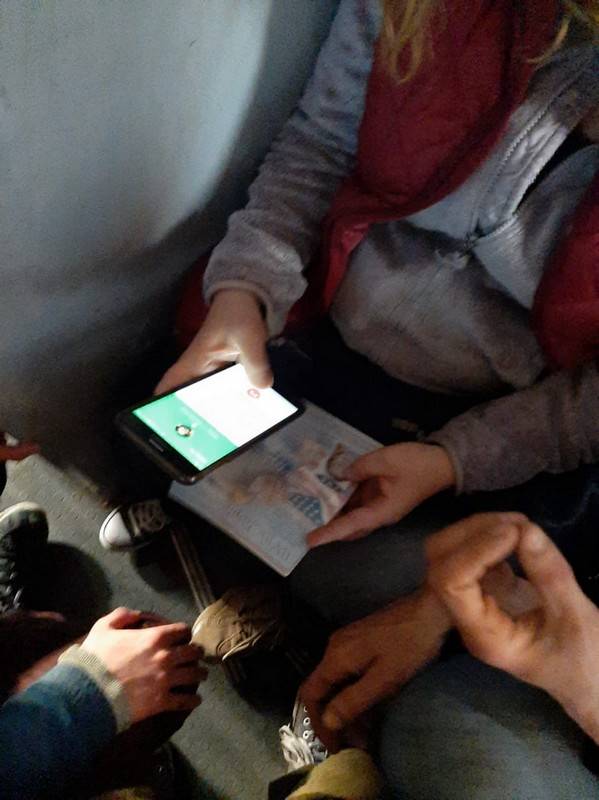 Brennik entered into conversation when detainees discussed their rights. She asked everyone to write down in the protocol everything that was taken away. She explained that it was necessary to challenge the protocol of detention, right up to the Supreme Court.
According to the photograph from the passport, Brennik was born in Russia in 1975, received a U.S. passport in 2016. At the same time, the US Embassy in Moscow before this issued a "warning" for its citizens, which made recommendations on how to behave in this protest rally.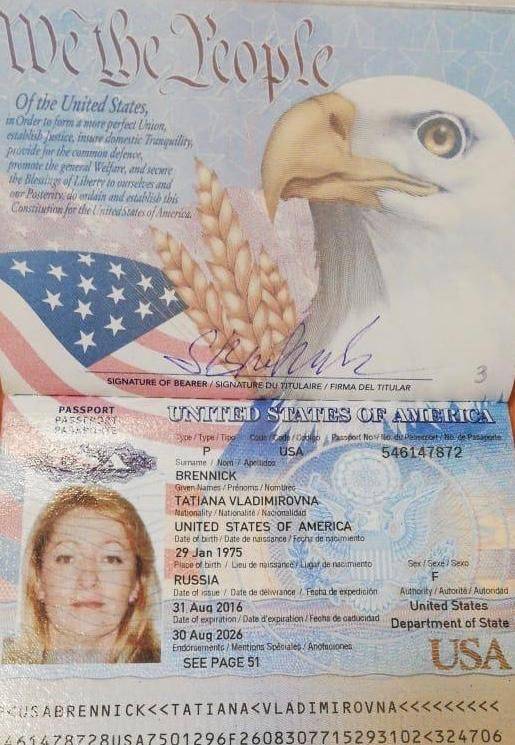 It should be noted that the head of the temporary commission of the Federation Council of Russia on the protection of state sovereignty and the prevention of interference in internal affairs, Andrei Klimov, has already said that this activity of the US embassy raises questions, since some of its parts of the "warning" can be interpreted as incitement to illegal actions .
It is very difficult to get away from the idea that this is generally incitement, because events that have not yet occurred are prescribed there and, in theory, should not have happened. It says that, probably, the demonstrators will go to the city center and may meet resistance from the police.
- said Klimov.
Many Russian
policy
, lawyers and statesmen agree with Klimov. After all, the activities of the US Embassy is a frank interference in the internal affairs of another state. Consequently, this is done on purpose, and attempts by provocations to destabilize Russia will continue in the future.