A number of Russian media, citing their own sources, reported an emergency at a military facility in the Arkhangelsk region.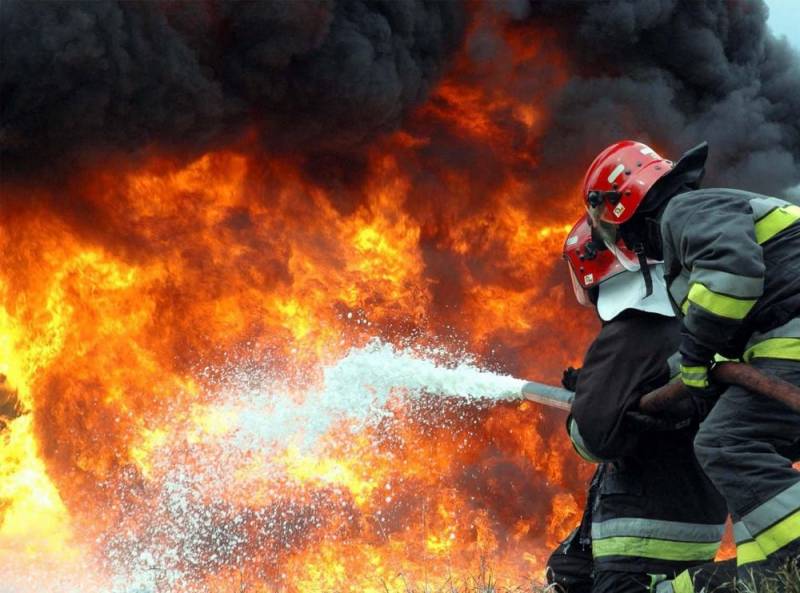 According to scattered information, a fire occurred at a military facility, possibly a warship, located in the village of Nenoksa, near Severodvinsk.
At the same time, a number of publications claimed that there were alleged explosions on the territory of the "military unit" and ambulance aircraft sent to the scene of the emergency.
Also, the source data varied in estimating the death toll: from one to fifteen people.
The message cleared up the situation
RIA News"
, made with reference to the Ministry of Defense of the Russian Federation, which states that the explosion occurred at a training ground in the Arkhangelsk region when testing a liquid propulsion system.
As follows from the message, as a result of the explosion, 6 people received injuries of varying severity - representatives of the Moscow Region and the development company. All victims are urgently hospitalized in medical facilities.
According to the military, no emissions of harmful substances into the atmosphere occurred, the radiation background at the landfill is within normal limits.
Recall that near the settlement of Nyonoks, there is the 45th state central marine test site of the Russian Navy.