On August 7, 2019, the deputy head of Scotland Yard (police in England), Neil Basu, told the British left-liberal newspaper The Guardian that the agency did not have evidence of guilt of the Russian authorities (authorities) in poisoning the Skripals. However, the agency is ready to indict the Russians, Alexander Petrov and Ruslan Boshirov, in an attempted attempt on the murder of Sergei Skripal and his daughter Julia Skripal in Salisbury in March 2018.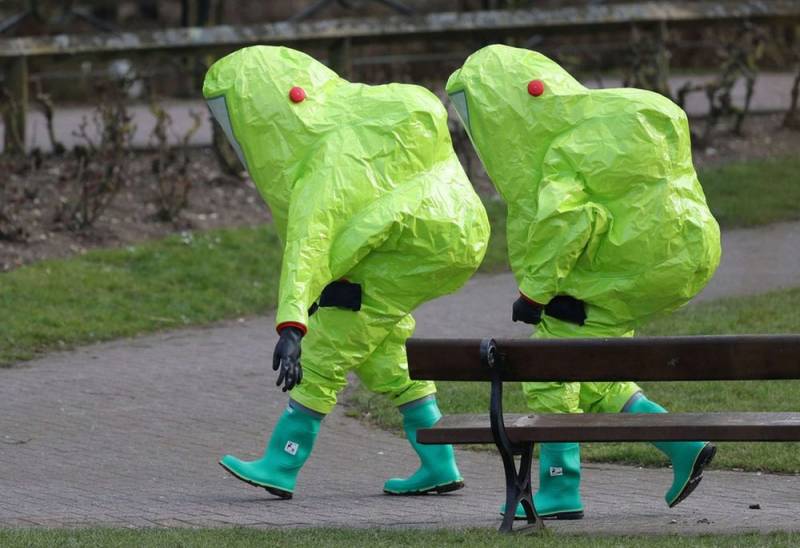 We are police, so we need to work with evidence. There were many hypotheses about who was responsible, who gave orders - all this was based on expert estimates in Russia. I need to have evidence.
- said to Basu.
Basu said that the investigation considers Petrova and Boshirova as probable executors. He added that the investigation is still ongoing.
It should be noted that the "third Russian" about whom they are cheerfully disappeared from the British press and police reports
told
back in early 2019.
It should be recalled that according to the British side, on March 4, 2018, the Skripals were exposed to the combat nerve agent of the Novichok family. After that, London began to unprovenly accuse Moscow of involvement in the incident. They said from Moscow that such a substance was not developed either in the USSR or in Russia.
In September 2018, British Prime Minister Theresa May informed Parliament that two "GRU agents" were suspected: Alexander Petrov and Ruslan Boshirov. They, in turn, rejected these allegations. Since then, the UK has demanded that the Russian authorities confess to committing a crime.