Recently we detail
Reported
as in the Donbass killed four marines of the 36th APU brigade. And so, on July 7, 2019, the President of Ukraine Vladimir Zelensky said at a briefing that he had phoned Russian President Vladimir Putin, discussed this incident and a number of other issues with him.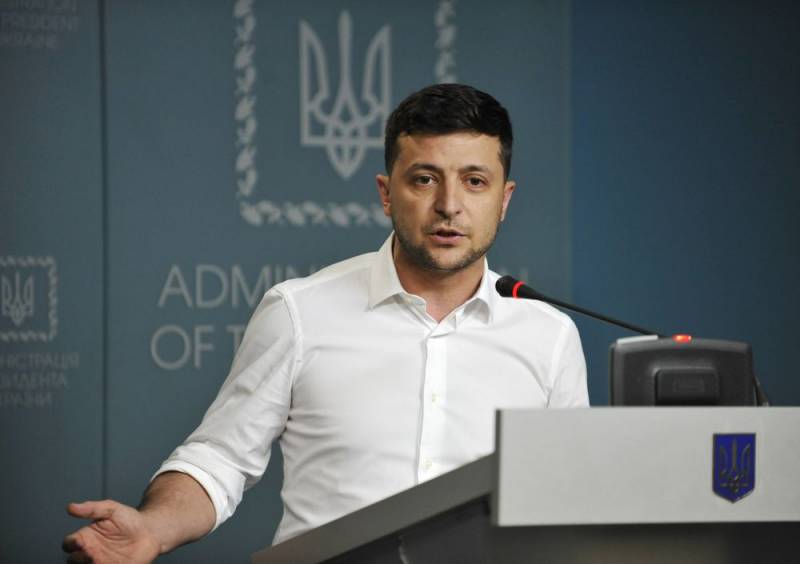 This morning I just talked with the President of Russia, Vladimir Putin, about this
- specified Zelensky.
He called him urgently and said that this did not bring us closer to the world. I beg you to influence the other side so that they stop killing our people
- added Zelensky.
I say: our people are being killed. I am told that there are some points that our people shoot at civilians
- Zelensky cited some details of the conversation.
Zelensky emphasized that the conversation with Putin was a long one. During this time, the heads of state were also able to discuss demining issues, negotiations in the "Norman format", the timing of the construction of the bridge in Stanitsa Lugansk and the return of prisoners. In addition, Zelensky said that he was going to call German Chancellor Angela Merkel and discuss the possibility of holding a meeting in the "Norman format" (Russia, Ukraine, Germany and France).
Necessary
to remind
that a month ago Zelensky had already called Putin. Then he offered the Russian president a meeting (summit) in Minsk to hold talks on the Donbass in an expanded format, with the participation of the leaders of Russia, Ukraine, the USA, Germany, France and the UK.