Recently we
in detail
reported an aggravation in relations between the United States and Turkey in connection with the purchase of S-400 long-range anti-aircraft missile systems from Moscow by Ankara and Washington's refusal to supply F-35A invisible fighters to the Turks for this. And now, it became known that this is turning out, it was the Israeli authorities that helped to cancel the supply of F-35A by lobbying it in Washington.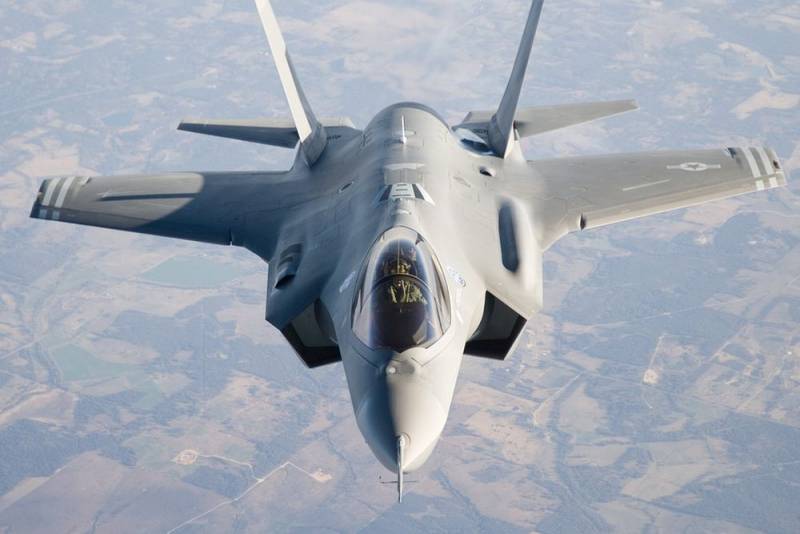 This was reported by The Times of Israel, citing a report from the local Channel 12 channel, which, in turn, allegedly received this information from Israeli senior officials. It is noted that representatives of the state of Israel over the past months have carried out certain activities aimed at persuading US authorities to make the right decision.
It must be recalled that Ankara and Moscow agreed to purchase the S-400 back in September 2017. The cost of the contract is $ 2,5 billion. In July 2019, S-400 components began to arrive in Turkey, which promises to deploy them and put them on combat duty already in early 2020.
Before this, the United States and its NATO allies persuaded Turkey to abandon this purchase by offering its air defense systems. However, the Turks refused, citing the fact that they are buying for the defense of their country only the best types of weapons.
After that, they said from Washington that with the help of the S-400, Moscow could find out the secrets of the "invisible" F-35A. As a result, the United States refused to train Turkish pilots and other personnel, as well as supply fighters to Turkey themselves, the program of which the Turks have already spent $ 1,4 billion.