800 combines of the Rusagro agricultural holding will receive an autopilot system in the near future. The corresponding contract has already been signed with the development company Cognitive Technologies.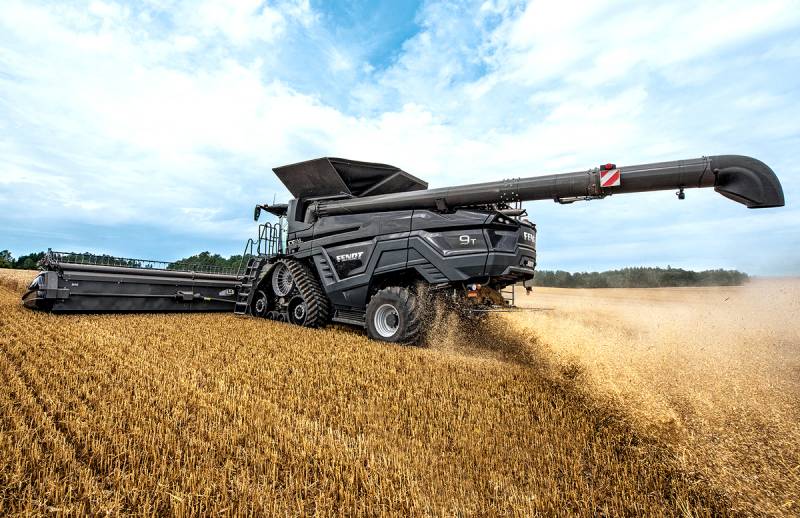 Technology
Cognitive Agro Pilot, which includes a computer with special software and a video camera. The representative of the development company Olga Uskova emphasized that, despite the presence of only one camera, their computer vision system is capable of ensuring the safe operation of the combine in all weather conditions and lighting.
According to the information received, the Cognitive Agro Pilot uses artificial intelligence, under the control of which the combine will be able to move along a given route at a speed of up to 15 km / h. At the same time, the car will independently go around obstacles and make a stop if a person, animal or other equipment appears on the route.
The main advantage of the new system is that it allows the combine to fully concentrate on managing the harvesting systems without having to drive directly. This approach, according to Olga Uskova, should reduce grain losses by almost half.
The first tests of an unmanned combine harvester will be held in the Belgorod region. If the innovation justifies itself, then another 800 cars will enter the fields of Russia.