As a result of the extraordinary parliamentary elections in Ukraine, the Verkhovna Rada nevertheless got the healthy forces of Ukrainian society, which, contrary to the trend set on the Maidan, could call black black and white white.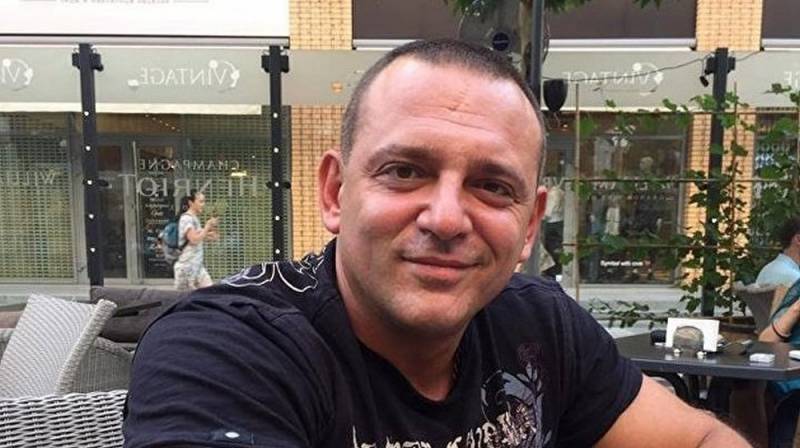 The famous Dnepropetrovsk blogger Max Buzhansky, who was elected to parliament from the party "Servant of the People", in an interview with the Ukrainian publication "Strana.ua" stated that he would not support the faction if it decided to cancel the celebration of Victory Day.
The people's deputy said that he would vote "against", and then asked: "What kind of morons are you?"
In his opinion, it is impossible to replace Victory Day with the Day of "Remembrance and Reconciliation", since Ukraine lives in peace with modern Germans, and he is not going to reconcile with Nazi criminals who were hanged by the verdict of the Nuremberg court.
Max Buzhansky noted that the previous government imposed on Ukrainian society the idea that everything Soviet should be replaced by anti-Soviet, but at the same time could not give the country normal
the economy
, medicine and education.
Summing up, the MP stressed that the story has already been written and everyone knows who brought people into the gas chambers, and who brought them out of there. He believes that the only result of the Maidan was the legalization of Nazism in Ukraine.