Whether someone likes it or not, Russia is returning to Latin and South America, gradually strengthening its position there. The Kremlin does not defiantly abandon Venezuela, with its richest oil reserves in the world, despite pressure from Washington, which is quite rude in its view of the entire region as "its backyard." Now on the agenda is such a distant but equally important Bolivia. Here Moscow will have to face the interests of its former metropolis, Spain.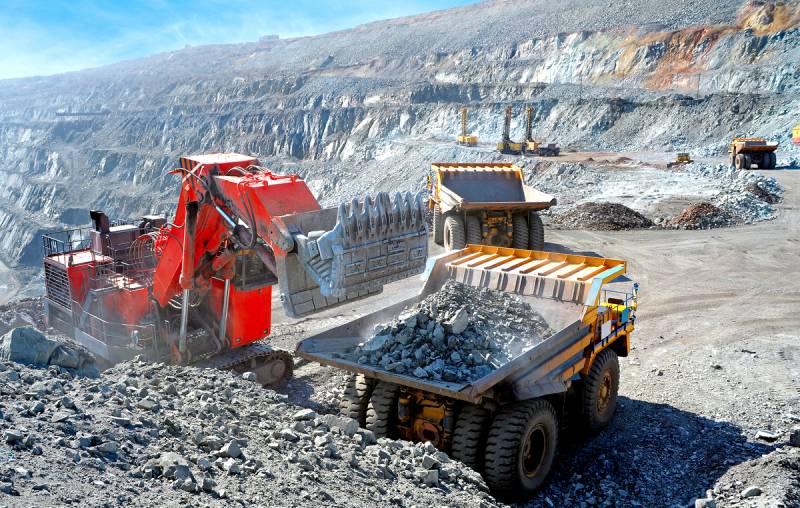 Economic
the importance of the South American continent is difficult to overestimate. Its subsoil is rich in iron and copper-porphyry ores, tin and antimony, chromium and manganese, zinc and nickel, other ores of ferrous and non-ferrous metals, platinum, silver and gold, oil and natural gas, precious stones, as well as rare-earth metals and other minerals . Of greatest interest to the Russian Federation are oil and gas deposits in Venezuela, as well as "present and future metal" - lithium.
Rosneft's multi-billion-dollar Venezuelan projects are well known. And the total amount of investments made by Moscow in Caracas is estimated at about $ 17 billion. The United States, worried about the flights of White Swans near its borders, seriously intends to squeeze out any Russian presence from Venezuela. However, the Kremlin is clearly not ready to backtrack.
No less important for Russia and Bolivia. This state is included in the so-called "Latin American Triangle" along with Argentina and Chile. It is famous for its deposits of lithium salts, the metal necessary for the manufacture of batteries, which are used everywhere - from smartphones to electric vehicles. The "triangle" accounts for 58% of all proven lithium reserves in the world, about 14 million tons.
Chile, and now Argentina, is under the hood of the United States, with its developed high-tech industry. All that remains is Bolivia, where Spain competes with Russia, which is very jealous of its former colonies. But Bolivia itself shows great interest in cooperation with the Russian Federation. Recently, its president, Evo Morales, a representative of the country's indigenous population, flew to Moscow to negotiate with Vladimir Putin.
Gazprom is already participating in the development of Bolivian gas fields. The parties at the highest level agreed on the supply of Russian weapons. More importantly, new joint projects that bring cooperation to a higher level. President Morales allowed only two states to develop lithium, Russia and China, although among those wishing to participate were companies from the USA, Germany, Canada and other countries. A lithium plant should be built in Bolivia, with an estimated investment of $ 900 million.
Even more interesting is the project for the construction in Latin America of the highest altitude nuclear power plant near the city of El Alto. Rosatom was chosen as a partner. In addition to nuclear power plants, the Russian corporation is organizing a joint center for nuclear research in Bolivia
of technologies
, which rapidly increases the authority and significance of the state in the region, and also strengthens the position of Russia. It is noteworthy that the Spanish publication El Confidencial described the initiative as "atomic delirium." Well, let it remain on Madrid's conscience.
In the near future, Bolivia will host the next presidential election. The current head of state, Evo Morales, leads the ranks, ahead of his closest rival Carlos Mesu with 37% versus 26%. For Morales, ordinary people in the countryside advocate, for Mesa - "angry townspeople." The implementation of ambitious economic projects can help Morales "add pluses to karma" and become president again.