Bulgarian media, referring to the press service of the head of state, report that the country's president, Rumen Radev, vetoed a law ratifying the agreement on the purchase of eight F-16 Block 70 fighters from the United States. According to Radev, fierce disputes in the country's parliament, which were held before the vote on the appropriateness of spending funds, showed that there was no public consent (consensus) on this issue.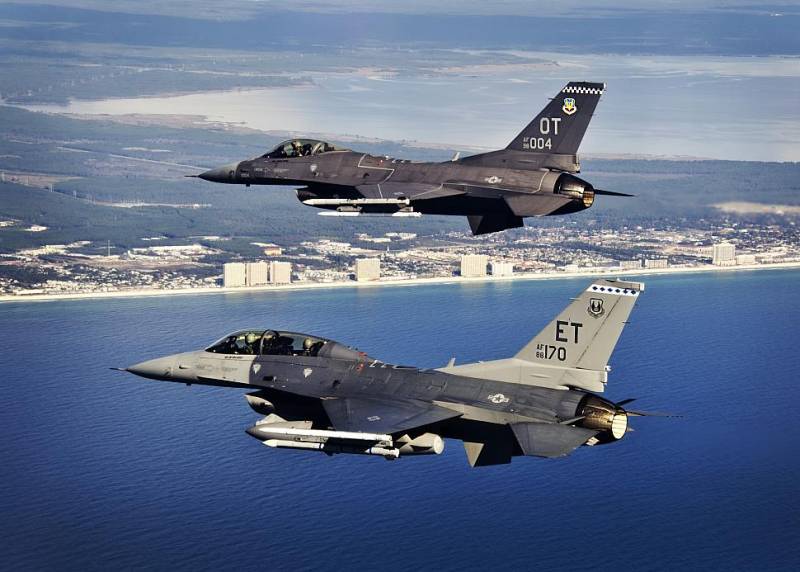 The commitment of the Republic of Bulgaria to its obligations for many years without national consensus and confidence in mutually acceptable terms of the contract is of extreme concern
- said Radev.
It should be noted that on July 12, 2019, the Ministry of Defense of Bulgaria signed a contract for the purchase of the mentioned multi-functional fighters in the amount of 1,2 billion euros. These expensive American F-16s were supposed to replace the Russian MiG-29, which are in service with Bulgaria. However, the Bulgarian public ambiguously perceived the activities of the leadership of the military department, frankly calling it a feast during the plague and blatant corruption.
The president did not escalate the situation. He considered that due to the shortened legislative procedure, a number of important issues, such as price, guarantees, delivery time, damage, compensation, and others, really remained unclear. It turns out that the lightning-fast Bulgarian military - "unrestrained" in such a hurry that they forgot about all this.