On July 19, 2019, a U.S. Air Force reconnaissance aircraft violated the airspace of the Bolivarian Republic. The Ministry of Defense of Venezuela reported that the military of this Latin American country discovered ("spotted") a plane flying from the north-west of the Caribbean.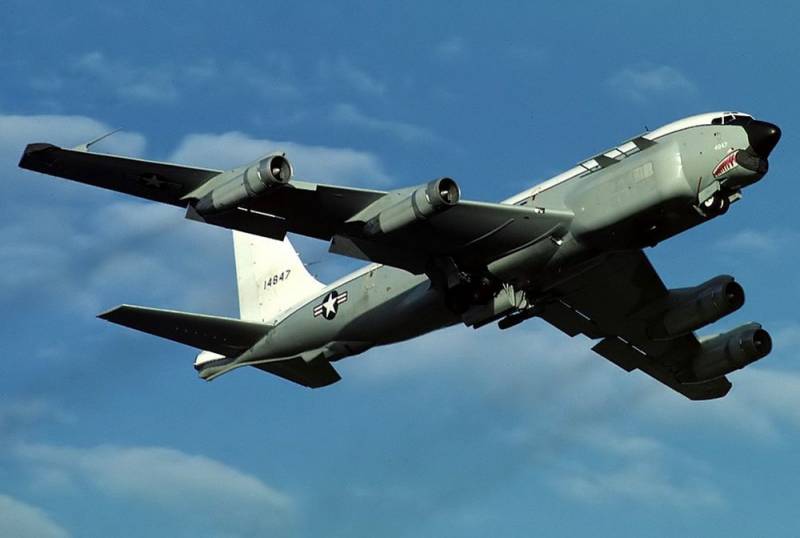 It is specified that when the intruder flew into the airspace of Venezuela, he "did not name his frequency" and did not follow the "established procedures". Venezuelan air-raid fighter jets have found that an "aircraft designed for electronic reconnaissance belonging to the US Air Force" has invaded the country's airspace.
After some time, the American intelligence officer freely left the airspace of Venezuela. After that, Caracas condemned the actions of Washington, calling them provocative.
In this regard, it should be noted that the leadership of Venezuela would not have to condemn anything if the fighters of this country showed rigidity. Then the United States would have come forward with concern for the fate of its military on board the intruder.
It must be added that the United States, therefore, is checking the reliability of the air defense system of the countries they plan to attack. And if you do not oppose such actions, then after the scouts, after some time, bombers can fly in. Then it will be completely pointless to express any degree of concern.