Deputy Foreign Minister Grigory Karasin voiced Russia's position on Belarus's claims to compensate for the losses it suffered as a result of the Russian "tax maneuver".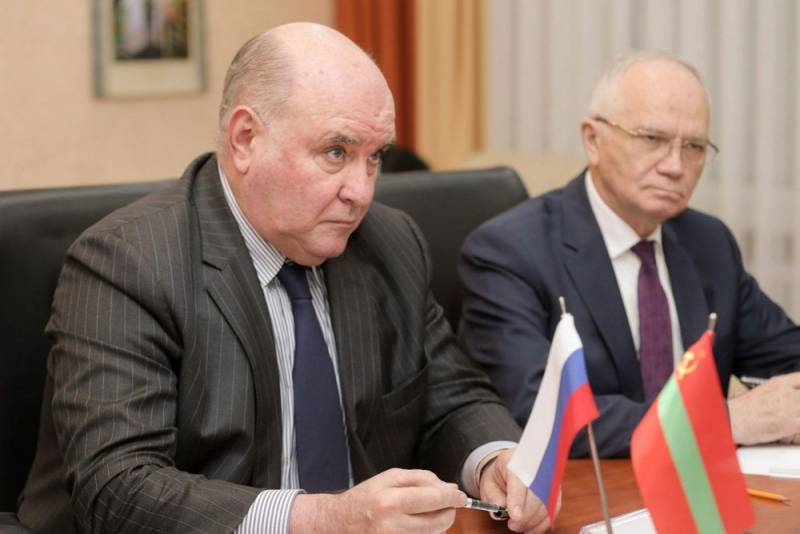 In the interview
RIA News"
the diplomat stated that the "tax maneuver" is the sovereign right of Russia, and therefore it's simply incorrect to talk about any compensation to the Belarusian side.
According to him, we can only talk about possible assistance to Minsk in overcoming the consequences of the Russian "tax maneuver".
He noted that the issue of possible assistance is being worked out and will be resolved comprehensively, but now it is premature to give him any assessments.
As a result of Russia's tax maneuver, Belarus lost the opportunity to earn extra profits on the resale of oil and oil products to third countries, and first of all, to Ukraine.
Depriving such an opportunity immediately showed how Belarusian
economy
depended on the money received from the resale of Russian oil and oil products.
Recall that the Russian Prime Minister Dmitry Medvedev in January of this year expressed his readiness to support the economy of Belarus with loans, but the issue of compensation was not considered.