Recently we
told
as the former head of the National Security and Defense Council of Ukraine Oleksandr Turchynov said that the "non-blocking" one could destroy the Crimean bridge in a matter of minutes with Neptune cruise missiles. In response to this statement, the web clearly demonstrated the capabilities of the new Ukrainian "super" weapon.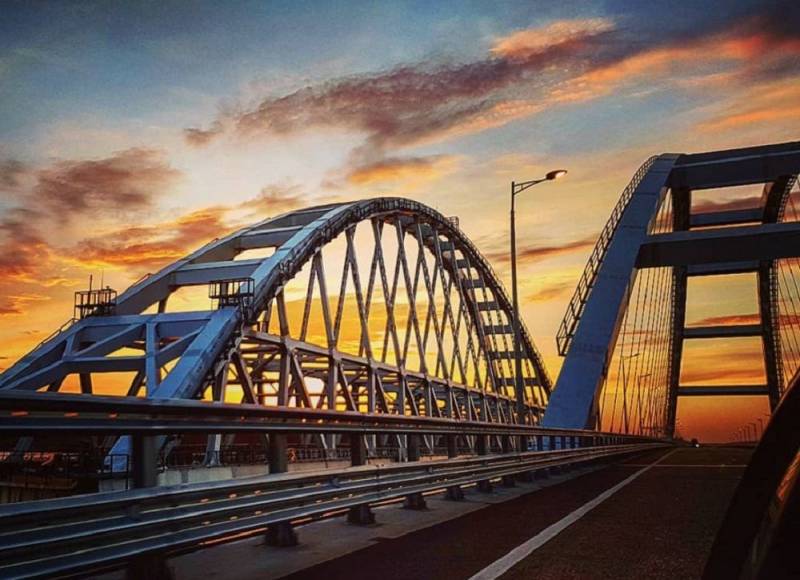 The video clearly shows the problems of the Ukrainian "Kulibin" developing the mentioned Neptune missiles. In social networks, these missiles have already been nicknamed "Zhabki", for their "talent" to dive into the water and jump on the waves. It is really difficult to predict the flight path of the Neptune, but Ukrainian sailors are already satisfied that these missiles do not return as a boomerang.
At the same time, people on the Internet are not shy in expressions, since Turchinov's threats look really ridiculous against the background of reality. Therefore, we allow ourselves only a few comments.
Our Zhabki cruise missiles will be able to destroy Russian warships not only at sea, but also in their ports. And if necessary, demolish the bridge, which Russia boasts about! Thanks new
technology
, their trajectory is impossible to predict
- so, in his own way, quoted Turchinov @BzdDzapadlowski.
First, it's beautiful ...
- says Maksim Yartsev.
Beautiful and unpredictable. Obviously feminine or something else, but feminine, yes. This is better to finish ...
- confirmed Alexander Grishin.
Yes, they generally can't predict the flight path of shells - they themselves are fighting, then they'll almost drown themselves
- wrote @Keni_cat.