The first domestic high-power gas turbine GTD-110M has successfully completed the main test phase. Now the unit has been transferred to Ivanovo PSU, where on July 15 they started its pilot operation, which he told the agency the day before.
TASS
representative of the state corporation Rusnano.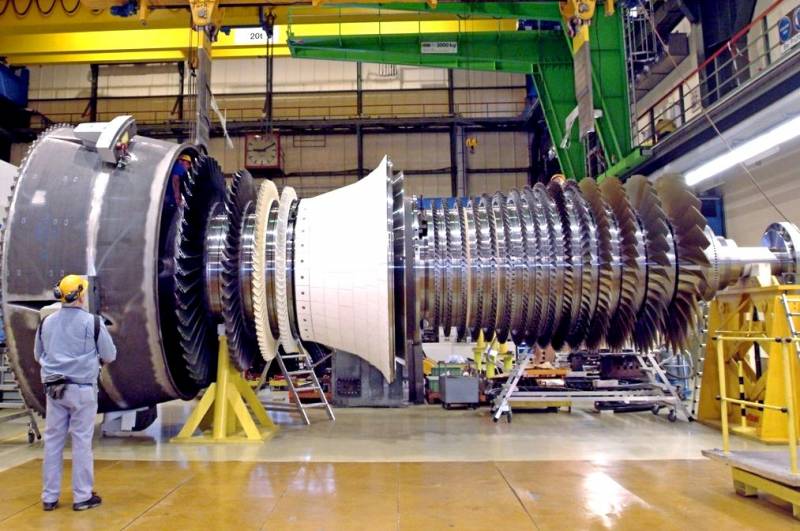 According to the statement of the functionary, the GTD-110M is mounted in the cell of the Ivanovo CCGT, where it will work until October of this year. Then, if everything goes according to plan, serial production of the unit will be established.
It is worth noting that the creation of a high-power gas turbine in 2016 was announced by the head of the state corporation Anatoly Chubais. The development was carried out in the framework of the federal program "Fuel and Energy" together with the Inter RAO Group of Companies, the engine-building organization of PJSC UEC-Saturn, with consulting and financial support from NP CIET and the Fund for Infrastructure and Educational Programs.
Recall that the GTD-110M is the first domestic high-power turbine. The unit is designed for operation as part of power and combined cycle plants, the capacity of which is from 110 to 500 megawatts. At the moment, negotiations are underway with Russian enterprises that will be able to arrange the production of components for serial assembly of turbines.