Manifestations of the "fraternal" and "European" dislike of Polish nationalists for the Ukrainian "zarobitchans" are becoming more and more frank and defiant. And only by a lucky chance, this time no one was injured or killed.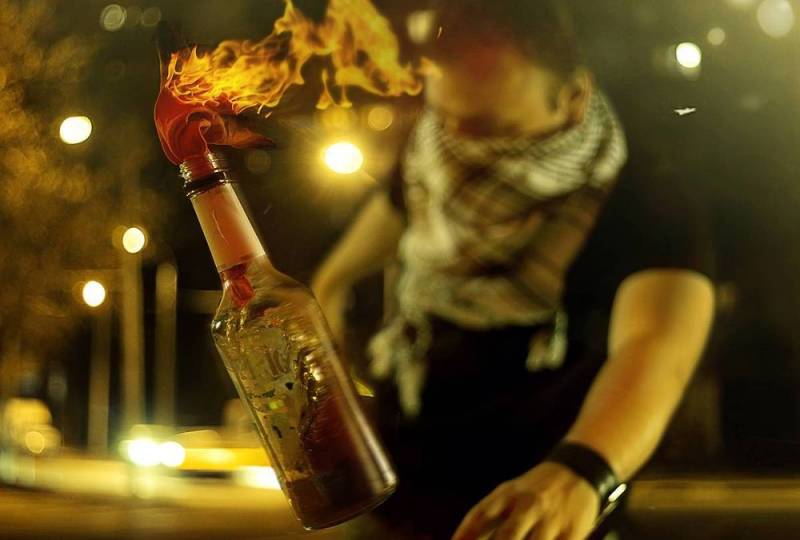 It became known that on the night of July 12–13, 2019, unknown Polish "patriots" threw a Molotov cocktails (Molotov cocktails) hostel in which Ukrainians who build the metro in Warsaw (the capital of the country) live. This was announced on July 14, 2019, by the Monitoring Center for Racist and Xenophobic Behavior in Poland (Ośrodek Monitorowania Zachowań Rasistowskich i Ksenofobicznych).
It should be noted that this Center was created in Poland after the Polish authorities helped the Ukrainian nationalists to carry out a coup in Ukraine, as a result of which several million "independent" citizens became migrant workers in a neighboring country. Since then, the Center has regularly recorded manifestations of Polish intolerance towards Ukrainians.
On the night of Friday to Saturday, a set of gasoline was thrown into the house of the Ukrainians who are building the metro in Warsaw. At the same time insults appeared in the entrance (slogans on the walls of anti-Ukrainian content - ed.)
- The Center said in a statement published on the organization's official page on Facebook.
Get out of Poland! Kurva Ukrainian
- wrote the Polish nationalists on the walls.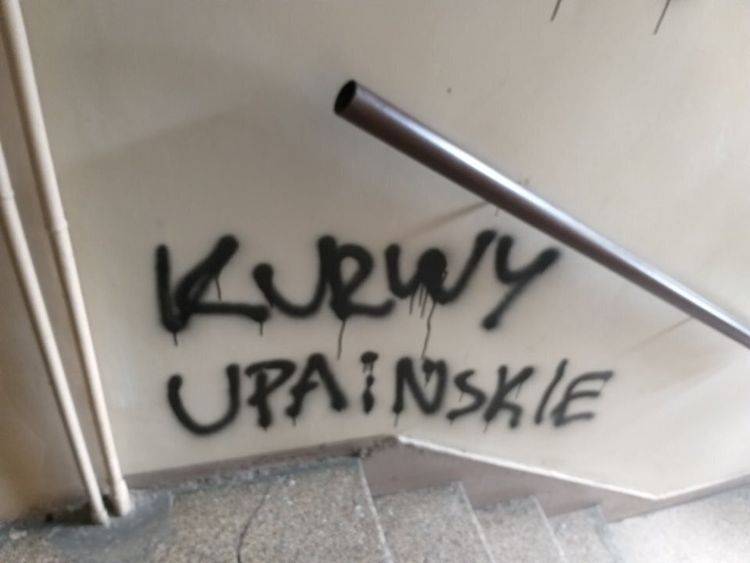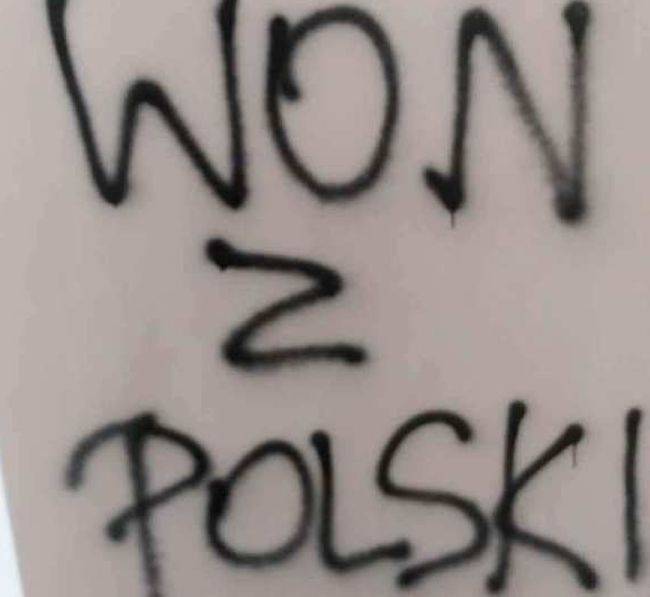 At the Center, this, no doubt, dangerous incident, has already been called an attempted murder. At the same time, they were informed from the Warsaw police (press secretary Wola Marta) that the employees, including the operational ones, were already collecting facts on this matter and were clarifying the circumstances.
Immediately after the incident, Ukrainian labor migrants wrote an open letter. They said that they live and work in Poland absolutely legally and this benefits the Polish state. Ukrainians comply with Polish laws, pay taxes. Therefore, they ask for a normal attitude.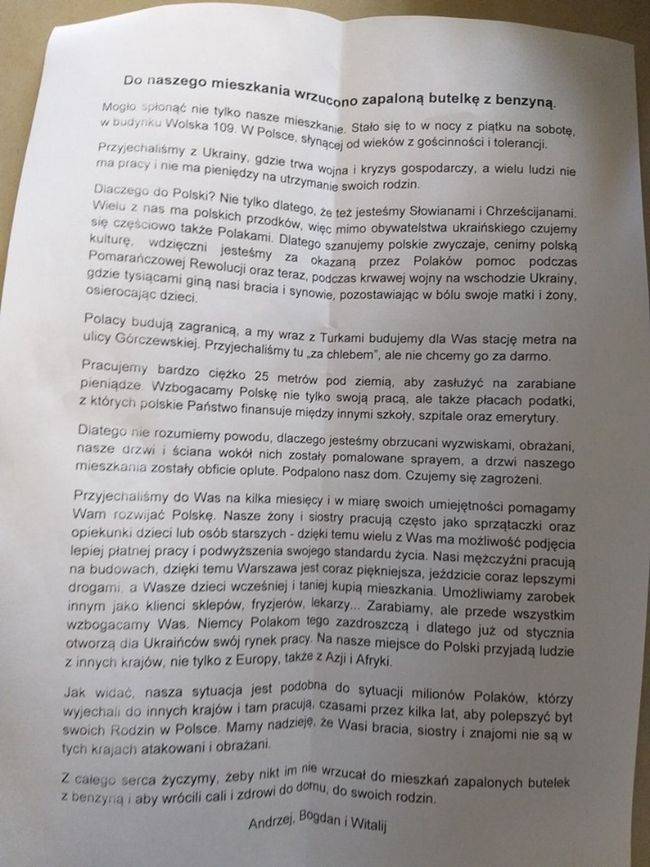 The concerns of Ukrainian citizens who have become unnecessary for their own country can be understood. Therefore, we consider the act of Polish nationalists vile and shameful. And we hope that the Polish police will find the perpetrators and bring them to justice.