Pro-turkish
news
Al-Masdar News (AMN) portal worrisomely reports that the Russian Aerospace Forces (VKS), together with the Syrian Air Force, dealt a crushing blow to the positions of "moderate" terrorists and "barmaley" jihadists from the groups "Hayat Tahrir al-Sham" ( HTSH, created on the basis of the banned in Russia "Jabhat al-Nusra") and "Hizb At-Turkestan Al-Islami" ("Islamic Party of Turkestan", banned in Russia). This was allegedly reported to AMN by military sources (without specifying their affiliation).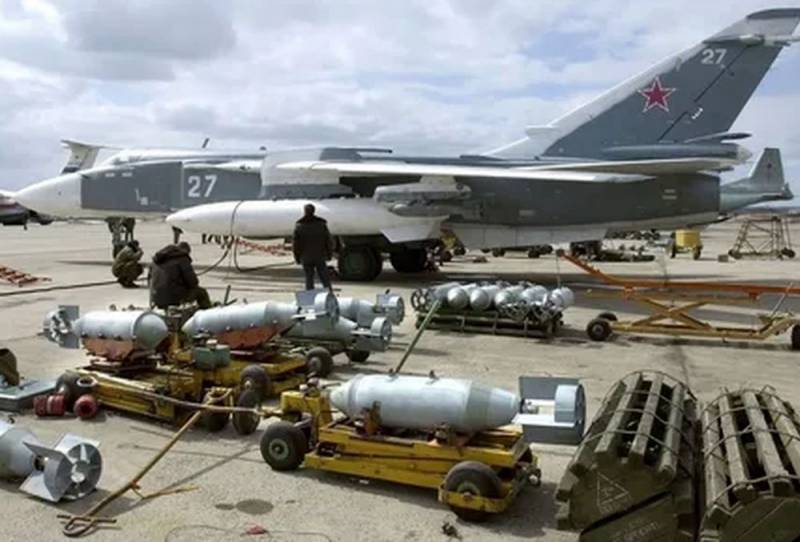 AMN claims that an air attack on militants was carried out in the Syrian provinces of Latakia and Idlib. The Russian Aerospace Forces used bombs and missiles, and the Syrian Air Force, in addition to aviation, deployed combat helicopters. That is, the blow was very sensitive for the militants.
It is reported that as a result of a joint strike, the militants suffered heavy losses. The militant group in the city of Kabani (northeast of Latakia) was particularly affected. Thanks to the support of aviation, CAA units were able to quickly advance in strategic areas and gain a foothold in new positions by starting their equipment.
It should be recalled that in June 2019, the Russian Aerospace Forces took breaks several times and did not strike at militants. At this time, negotiations were held with Turkey, whose troops are located in Syria.